Sometimes, even long after a breakup, your relationship feels like it isn't over. This is true whether or not the person is still in your life. Breakups leave you feeling rejected, hurt, and lonely and time isn't always enough to heal these wounds. I'm going to tell you the best way to start moving forward.
1. Give yourself a break
It's common to feel embarrassed that you're holding onto feelings for someone who was bad for you or who doesn't feel the same way, especially if it has been a long time. Don't let it get you down.
Feeling bad for feeling bad is not helpful or constructive.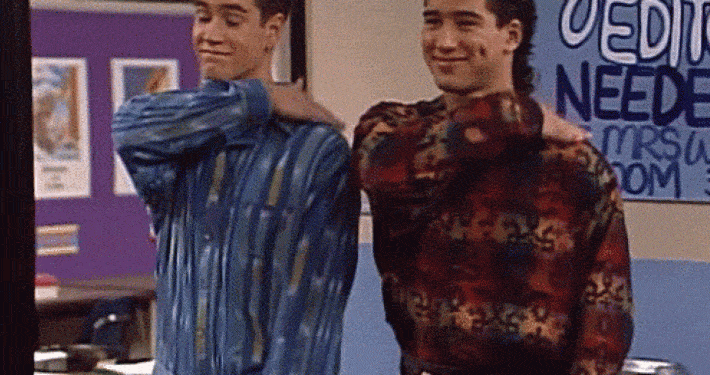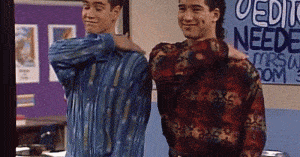 In fact, your capacity to have strong feelings for someone else is a good thing, not something to be ashamed of. It may feel like it's holding you back, it's actually crucial to moving forward.
Imagine if a friend of yours was in the same situation. You would allow them the space and time they need to feel sad and angry without judging or criticizing them. Extend the same kindness to yourself.
2. Understand that closure is complicated
Closure can be overrated. Sometimes reaching out to an ex to talk after a breakup will only prolong the heartbreak, especially if there are still strong feelings for one or both of you.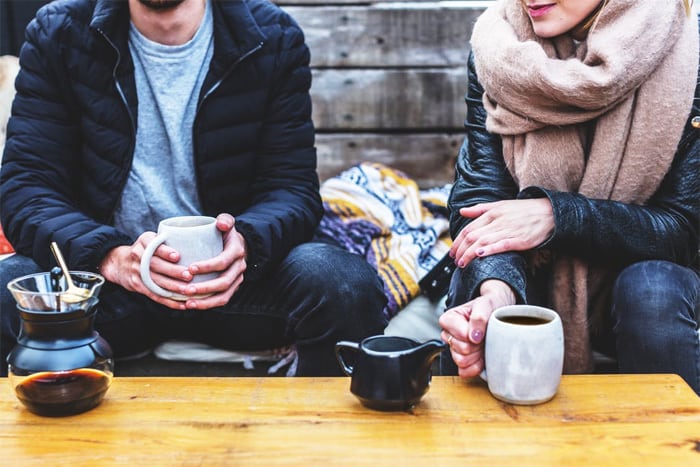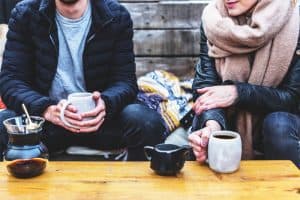 But there are situations where you have things left unsaid and questions that need to be answered. Sometimes one or both of you need to apologize, figure out what happened, and clear the air.
Decide if this is the case for your relationship before reaching out. If you're worried that this may stir up old feelings and lead to conflict then make a plan for the meeting.
Don't meet them with the intention of getting back together. If you want your ex back, you need to take a different approach.
Make sure it's somewhere reasonably public or you could slide back into old habits and things could get romantic.
Here's your closure game plan:
Reach out to your ex via text message
Keep things simple and direct. Be clear with them about why you want to meet. You don't want them to get the wrong idea and think you're trying to get back together. Make sure you're up front that you have questions about what happened and that you're looking for closure on the relationship.
See them for no longer than an hour
Make plans immediately following your meet up so that you have an excuse to leave. Spending too much time with your ex can be harmful at this point. You don't want to give them too much space in your head.
Be prepared, polite, and positive
Go into the meeting with the knowledge that the relationship is over and so there's no reason for conflict, fighting, or placing blame. Look at it like an autopsy. You need to examine the body of your relationship without doing more harm. Just because you know you're not getting back together doesn't mean you should be confrontational or aggressive or you could risk hurting yourself all over again.
3. Grieve the relationship
This is one step that many people skip but it's so important. You can't move on from a relationship before first letting it go. This means letting yourself feel the feelings that come with the loss of the relationship.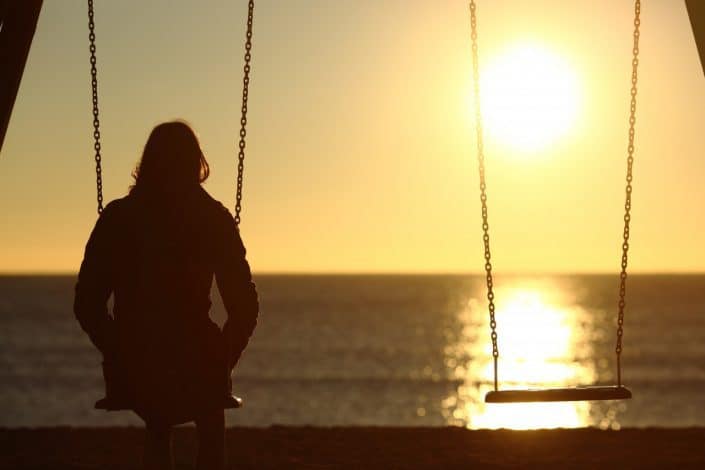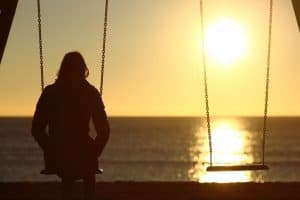 In many ways the loss of a romantic partner is like the death of someone close to you. A massive part of your life was stripped away in an instant, leaving behind an emptiness that's not easy to fill.
Instead of simply running from your feelings, keeping busy and trying to be strong, allow yourself some time to explore your feelings about the breakup.
As tempting as it may be, it's crucial that you don't try to stay friends with your ex during this period. You need time alone to sort out your feelings.
Writing a journal or talking to friends, family, or a therapist can work wonders. It's helpful to examine what went wrong, what you're going to miss about them and the relationship, and what you're looking forward to now that you two have called it quits. It may be painful now but it will allow you to heal more fully down the road.
And then let it go.
4. Focus on the good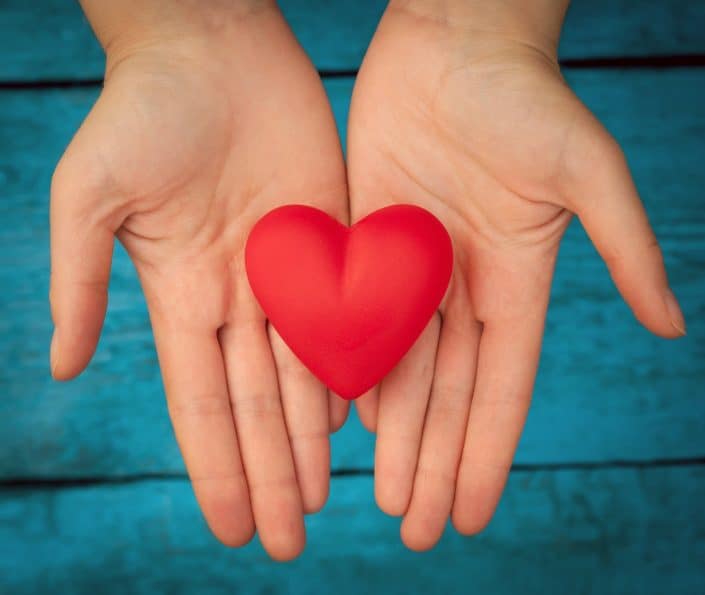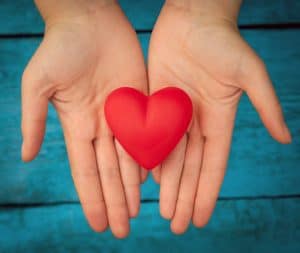 It's easy to let a breakup fill us with sadness, despair and anger. Breakups suck and there's no getting around that. You may feel like you wasted your time, like you were betrayed by the person who was supposed to have your back, like something has been taken from you. Try to think about the breakup differently.
You two had good times together, built a bond and grew both as a couple and as individuals. Just because it's over, doesn't mean it wasn't a good thing.
Don't let the end of your relationship define your time together. That is only a small part of the story. You don't need to forgive them to appreciate the positive things that the relationship brought to your life.
5. Repeat steps as needed
We tend to think of recovering from a breakup as a straight line. You cry, then you get angry, then you have a rebound, then you're single for awhile, and eventually you just magically get over it.
It's rarely that simple. The truth is you will have good days and bad days for no reason at all. What many people don't realize is that the bad days are as important as the good ones. Your best move is to take each day as it comes and know that, while tomorrow may not be brighter than today, you're heading in the right direction.