About LoveLearnings
our history
|
our mission
|
our team
LoveLearnings Media Inc specializes in providing reliable, research-based relationship guidance to clients and readers from around the world.
In addition to the free educational tools and resources on our website, we've developed several award-winning digital self-help programs offering solutions to common relationship problems, and we provide 1-on-1 coaching to select clients seeking personalized guidance.
LoveLearnings was founded in 2011 by renowned relationship coaches Brad Browning and Derek Lamont.  Although we are based in Vancouver, Canada, our products and services are 100% digital, meaning our reach is truly global.  To date, we have worked with clients in more than 100 countries.
We aim to provide the knowledge and skills necessary to develop and maintain healthy, passionate, and lasting romantic relationships.
Our team of world-renowned relationships experts are passionate about the topic and genuinely committed to helping clients and individuals achieve their relationships goals.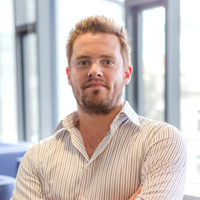 Brad Browning
Breakup & Divorce Expert
Brad Browning is a relationship coach and world-renowned breakup and divorce expert. He is author of The Ex Factor Guide and Mend the Marriage, two best-selling guides to reversing a breakup and saving a marriage.
BradBrowning.com
LoveLearnings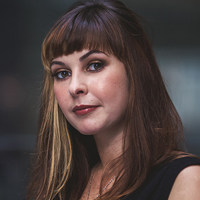 Amy North
Dating & Relationship Coach
Amy North is a dating coach who specializes in women's dating issues. She helps her clients their ideal partner and overcome commitment issues. Amy is author of the best-selling "Devotion System" program. AmyNorth.com
LoveLearnings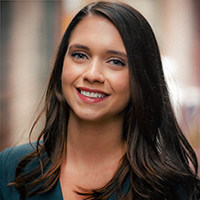 Kate Spring
Attraction & Dating Coach
Kate Spring is a men's dating coach. A recognized leader in helping men become irresistible to women, Kate works with clients around the world get the girl they want and the relationship they deserve. KateSpring.com
LoveLearnings
Jessica Raymond
Relationship Counselor
Jessica Raymond is a relationship counselor with a decade of experience working in a couples therapy environment. Jessica also boasts an academic background and a passion for sharing her knowledge.
LoveLearnings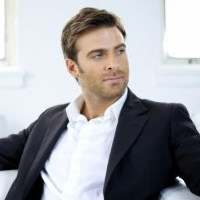 Mark Belmont
Dating Coach / Men's Dating Specialist
Mark Belmont is a men's dating coach, style and image expert, and best-selling author. His advice columns and personal coaching have helped countless men find love and overcome relationship challenges.
LoveLearnings
Derek Lamont
Dating Coach / Online Dating Expert
Derek Lamont is a dating coach, seduction specialist, and online dating expert. His articles and advice columns have been published widely and he is an active dating coach working with clients worldwide.
LoveLearnings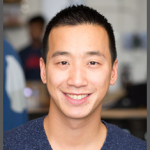 John D.
Customer Support
LoveLearnings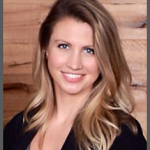 Jen R.
Customer Support
LoveLearnings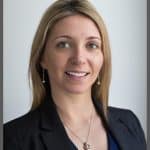 Crissia M.
Customer Support
LoveLearnings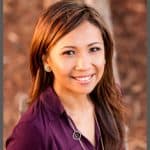 Yani M.
Customer Support
LoveLearnings