LoveLearnings Media strives to make a positive community impact by supporting local and international non-profit programs and initiatives.  
In particular, we are focused on addressing mental health / suicide prevention and domestic partner abuse.  We believe we can play a part in helping to address these societal problems, and support local and global charities that focus on these important issues.
Not-for-profit organizations and initiatives we are proud to support with ongoing financial assistance include: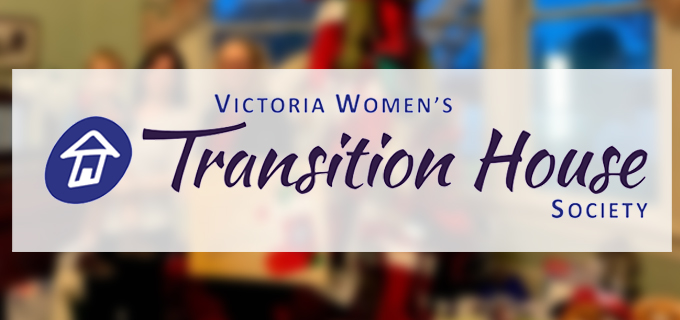 Victoria Women's Transition House Society
Victoria Women's Transition House Society collaborates, advocates and educates to address and prevent intimate partner violence and abuse of women and children through supportive shelter, housing, counselling and other community-based services.  Their services are available to women on Vancouver Island (Canada) and online at their website.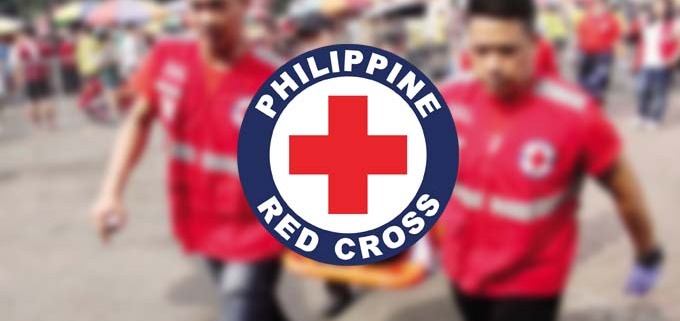 Philippine Red Cross is a premier humanitarian organization in the country that is committed on various social welfare services and promoting volunteerism. The Philippine Red Cross provides quality life-saving services that protect the life and dignity especially of indigent Filipinos in vulnerable situations.