If you've ever flown on an airliner and listened to the safety announcements before take off, you have already heard this. If you're a frequent flyer, you've memorised it by now and probably don't even listen anymore. But have you actually pondered the deep philosophy and plain common sense behind this phrase?
"In the event of a sudden decrease in cabin pressure, oxygen masks will drop from overhead," the announcement says. "If you're traveling with small children, please put on your own mask before assisting them."
Why do they tell you this? Because if you fumble about trying to put someone else's oxygen mask on them while you yourself are breathing air far thinner than at the 29,028-foot top of Mt. Everest, you are likely to get dizzy and pass out before you can finish. And then it will be a very sad story – you will both pass out. You will have failed not only to save yourself, but also the child who cannot put on the oxygen mask alone.
This simple, straightforward idea applies not only at 35,000 feet, but down here on the ground in many areas of our modern lives.
Focus On Fixing Yourself
It is a particularly good philosophy when it comes to relationships. If your relationship or your marriage is on the rocks and you really want to fix it, the first thing you need to do is focus on fixing yourself. That may not be what you want to hear – who among us really likes to be told that we need to fix anything about ourselves? – but it is usually the best way to proceed.
Perhaps your husband or wife has been distant for months or years, or they've hinted at divorce. It's quite natural to want to swing into action, to plead with your spouse, argue with them, beg them, convince them to change their mind, to reassure them that you don't want to break up, that you're going to do whatever it takes to fix things. But those are just words, and we all know that actions speak louder than words.
It ain't at all easy to sit down and admit to yourself that you have problems and defects and bad habits that have contributed to the tension in your relationship. No, it is much more fun to feel sorry for yourself and play the innocent victim. But that won't help repair the damage to your relationship!
Find Things You Can Change About You
So take some time to really think about what you can change about yourself in order to improve your relationship. The best way to do this kind of hard thinking is in short, manageable intervals. Take about ten minutes every day to sit quietly and write down ideas. Scribble down your thoughts every day for a week and you should have some idea of where to start.
Do you have a bad temper, for example? Or are there certain chores you should've done but failed to do in your relationship? Are you a bit lazy, or dishonest? Are you critical and do you nag your partner? Be as honest about this as you can, even though it's difficult.
Once you have some notes, look for patterns and problems. Categorize them and try to think of ways you can improve in those areas. A bad temper, for example, is not only a common issue plaguing relationships, but it also is something you can work to change whether or not your spouse or partner is working on improving your relationship.
Simple steps like pausing for a minute or two before replying in anger can really help you change your marriage. Other ideas include finding an outside outlet for your anger, like exercise.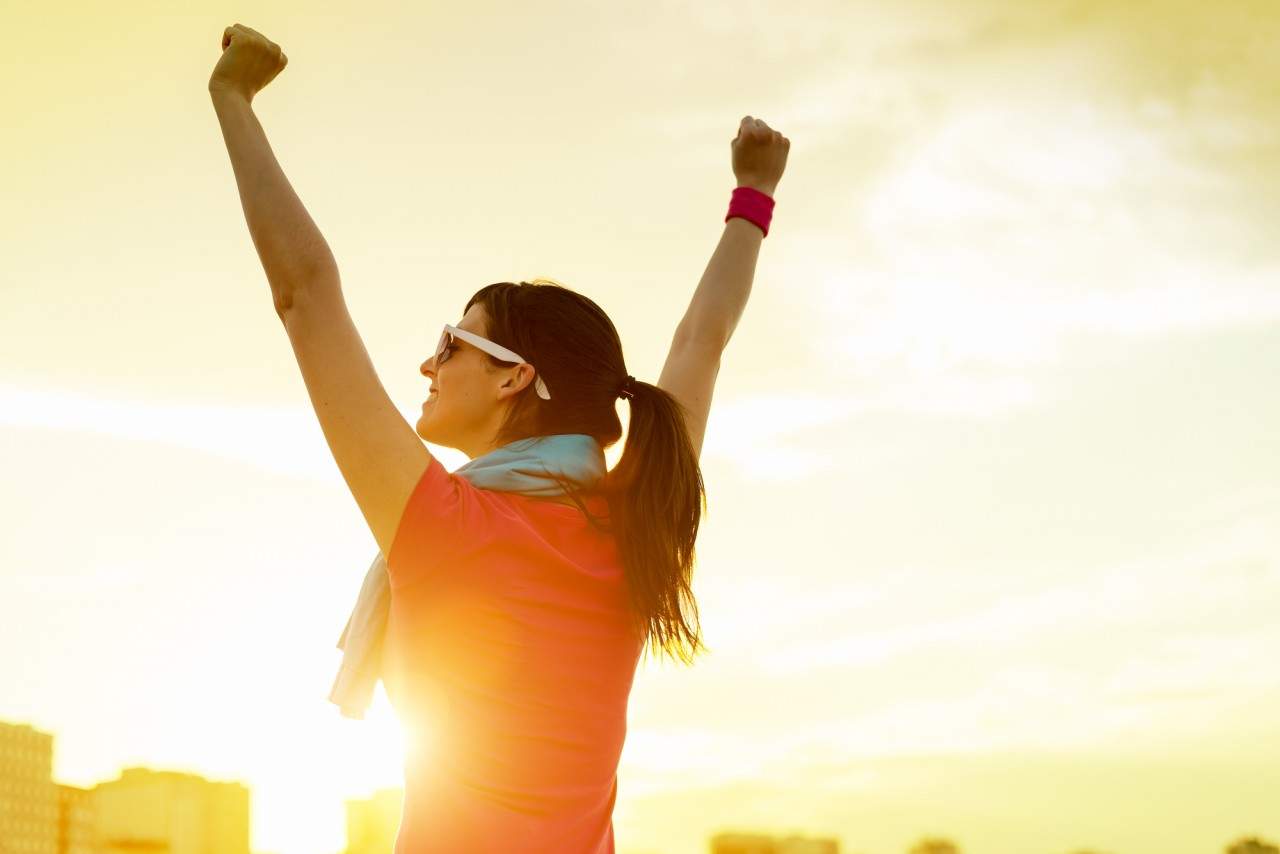 Other areas you can work to improve in yourself include your physical, emotional and spiritual health. Are you unhealthy or overweight?
Consider focusing on your own fitness before anyone else's in your family. You will find that being in better shape has many other benefits that apply in all other areas of your marriage. Exercise will help make you a happier person, and that in turn will make your whole relationship happier and healthier.
Your spiritual and emotional health can be improved by some form of meditation, even just a daily walk in the fresh air of the outdoors. Walking with a companion or friend will also stimulate your mind as you talk to each other. Just finding a few minutes a day for some quiet reflection can really improve your perspective on your marriage or relationship.
Note The Positives About Your Spouse
A more straightforward approach to improving your own attitude towards your marriage is to simply scribble down a list every day of all the reasons you are grateful for your spouse and your marriage. List all the things you can think of in five minutes, the big things and the little ones, too.
Read over the list and then throw it away. Doing this every day for just a week will change your attitude by reminding you frequently of the many, many good things about your relationship. That changed attitude will carry over into many other areas of your relationship, improving it all around.
This simple idea can be expressed in many other ways. Reverse it and you'll be reminded that you shouldn't count on an outsider – your spouse or partner, for example – to solve your problems for you. Nor should you get involved in a relationship with someone who has serious problems and expect to be able to "fix" or "save" the other person.
In the end, you only have control over yourself anyway. So stay focused on what you can do to "fix" yourself, and you'll likely be surprised by how quickly your changed attitudes, health, and happiness translate to big improvements in your relationship.