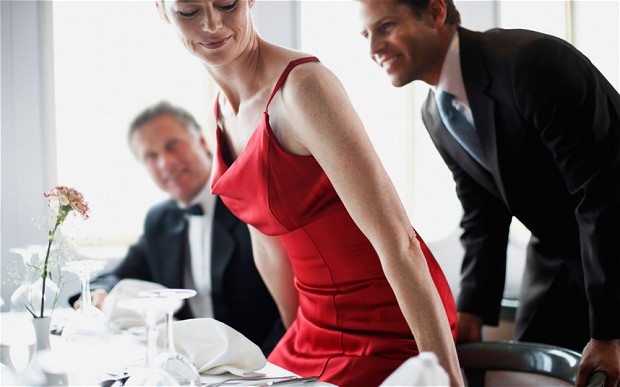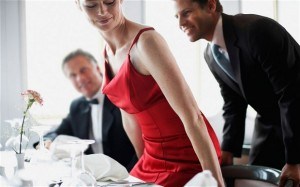 So you broke up with your ex, but you still are constantly hanging around him or her.
This can be a very common and awkward situation, especially if you still have a "thing" for him or her. If you still want your ex back, then I suggest you read this before moving forward.
This problem can be annoying and can really affect your life negatively, especially if you have to work around your ex. So before you panic and break down, I have some tips for you on how to act around your ex boyfriend or ex girlfriend.
1. Be Calm, Cool and Collected
Many of the men and women I counsel tell me that they break down whenever they are around their ex lovers. If you want your ex back, this sort of behaviour will most definitely negatively impact your chances of getting him or her back.
Therefore, you need to convey to your ex that you're completely indifferent to him or her.
By showing your ex that you just "don't care," you'll be subtly conveying to them that you're over them.
At the end of the day, whether you want your ex back or not, you should always remain cool, calm and collected!
2. Don't Be Mean
A lot of people will feel resentful after a break up — especially if it was a messy break up. But if you want to have a good relationship with your ex (and possibly get them back), then you can't be mean to him or her. Doing so will only alienate your ex and they won't ever want to spend any time with you.
3. Don't Be Nice, Either
If you're too nice to your ex, he or she will get the idea that you want them back. If you actually want your ex back, you know that this is not the way to go about it. If you actually want your ex back, you actually have to act indifferent to him or her.
4. Don't Bring Up Anything Serious
Remember, you aren't together anymore so there's no reason to start any unnecessary drama. Drama will only push your ex further and further away. Just like in point #1, you got to remain cool and remain civil with your ex boyfriend or girlfriend.
5. Have Fun
While you shouldn't be paying too much attention to your ex, there's no reason to have a bad time with your ex.
Be jovial and your ex will appreciate it. If you are actually trying to get your ex back, you should also be flirting with your ex as well.
Remember, the reason why your ex doesn't want you back is because they've lost attraction for you. You have to re-ignite that attraction, and part of doing that is flirting with your ex.
6. Finally, Act Happy!
Remember, you're trying to convey to your ex that everything is okay. They're not going to feel very good if you're depressed and desperate. This will just repel them away.
Instead, cheer up and convey to your ex girlfriend or ex boyfriend that your life is in order.
Even if you're not happy, just pretend. If your goal is to attract your ex back into your life, then being sad isn't going to work. Human beings are hard-wired to be drawn towards happy people.
There you have it — of course this list isn't exhaustive, but it's a great start!
---
---