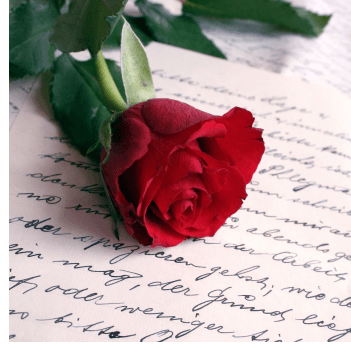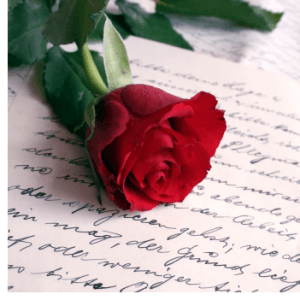 Most couples these days live very busy lives.  There's work, night class, the gym, family commitments, friend's birthdays, kids …
That often means there's no time for bonding, romance, or sex.  It means that a lot of couples — even those who enjoy a very strong romantic connection, or who have only been together for a year or two — tend to slowly drift apart during the course of everyday life.
The easiest solution to this? A weekend getaway.
Weekend getaways are exactly what the doctor ordered.
What does it take to set up a romantic weekend with your lover? Not much. Book a trip somewhere close (but not too close!).  Send the kids to stay at grandma's house, give the dog to a friend, and stay late to finish up all your overdue work projects. Then jump in the car and head off for a weekend of romance with your significant other!
Here are five of my favourite weekend getaway ideas for couples of all ages:
1. Summer Beach / Lake Resort Retreat  
Even if you live in a desert or the north pole, there's sure to be a spa or resort within a four hour drive.  On summer weekends (or any time it'll be warm and sunny), take your spouse to this nearby resort for two nights of fun.
Spend time in bed, get a couples massage, and lie on the beach with a great book.  The goal is to relax!  Make sure you book this a few months in advance, as summer weekends are busy at beach or lake resorts.
2. Winter Weekend at a Ski Resort
This one isn't always an option for those of you who live in warm climates, but anyone who lives in a temperate location can almost certainly find a local ski resort that offers weekend packages.  Go up Friday afternoon, ski Saturday, and spend the rest of the weekend cuddling in front of a crackling fire.
3. Motel 6 Road Trip Getaway
This is my favourite type of weekend getaway — pack up the car with your significant other on a Friday afternoon, then jump in the car and drive until you get tired. Or until you find a cheap motel in a place you've never been before!
The goal is to be totally spontaneous, so don't go anywhere you've been before — and don't worry about the quality of your accommodations, that's not the point!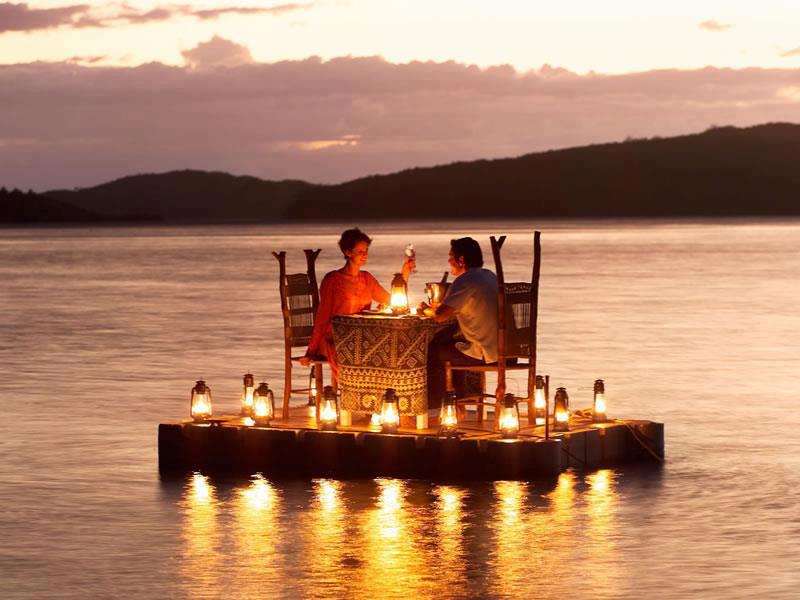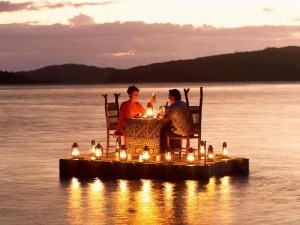 4. Camping at a National Park
As long as it's reasonably warm out, camping is always a fun option.  Throw a tent and a couple sleeping bags in the car and drive to your favourite park or campsite (or the side of a wilderness road!) and spend the weekend under the stars with your partner.
If you don't have the time or the gear required for a "real" camping trip, don't worry:  meals can be bought at restaurants and fires can be started with just a pack of matches and some newspaper!
5. Shoulder Season Spa Retreat
Many spa resorts (which usually offer massages, manicures, facials, etc.) have deep discount rates during the off-season.  This means you get to stay at the same great spa resorts for half the regular price.  The only downside?  These deals are usually in the "shoulder season" (for those of you in North America, that's usually Oct / Nov or Mar / Apr).
Just because it's raining out doesn't mean the spa retreat won't be fun — opt for a couples massage, a fireside dinner, or an evening dip in the hot tub!
So, now you've got no excuse at all to avoid planning that weekend getaway with your significant other.  Take the time to book a weekend away and you'll be amazed at how quickly you can rekindle the romantic spark with your partner or spouse!
More weekend getaway ideas? Share them in the comments section below.