Hello Lovelearnings,

I've been with my girl for some time now. I just want to get your opinion on when's a good time to move in together. I'm a fan of your website, but I don't see the topic covered yet. I hope to hear from you guys soon. Thanks!

Mr. D from Vancouver, Canada
---
Hi, Mr. D,
Thanks for taking the time to write to us and for your continued support. I will lay out the factors for you and you can hopefully arrive at a successful conclusion. So here's my take on it:
"Why buy the cow when you can get the milk for free?"
This common question, often uttered from the mouths of parents and other older members of the family, pretty much sums up the argument against moving in together before marriage. However, decades of change and a different set of relationship and life experiences amongst young people today has turned this phrase into the old fashioned idiom that it is.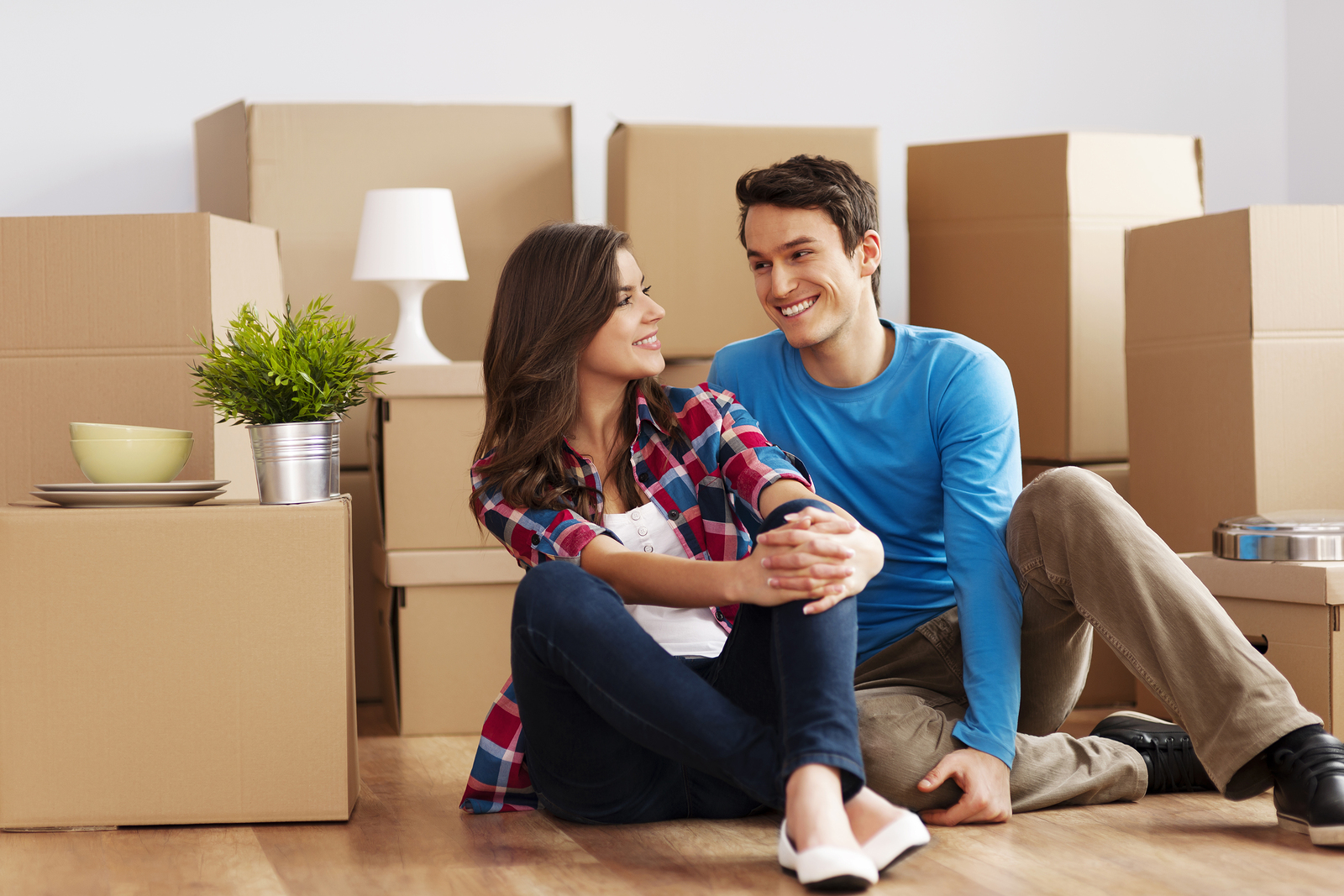 Instead, most couples today not only expect to live together before marriage and engagement, but see it as a critical step in the evolution of a relationship.
It's a "try before you buy" scenario that allows couples to get to know each other on a whole new level before making that lifelong commitment.
However, the merging of "stuff" and sharing of bills can be as complicated to get out of as a marriage, with fewer legal protections.
That is why it is so important to make certain that you are both ready as individuals as well as a couple before taking the plunge and signing that lease. Here are some of the signs to look for to see if you and your sweetie are getting close:
You've Had (and Survived) the BIG FIGHT
All couples fight. If you haven't yet embraced this reality then you are not ready to move in together. If you don't fight, it's not because you are "perfect," it's because you are being dishonest (either with yourself or each other) or you are still in the "honeymoon" phase of the relationship (P.S. the honeymoon stage is NOT a good time to move in together.)
Outside of (healthy) fighting in general, all couples come to a point where they have the BIG FIGHT. What it is about is inconsequential. More important is how it makes you feel – like the relationship could be over.
It's when you go through those feelings but still come out on the other side together that you know you have had (and survived) that big fight, an event which, though unpleasant, leads to deeper intimacy, a stronger connection, and a stripping of facades necessary for a couple ready to move in together.
You've Successfully Traveled Together
Travelling for a week or more is a real "trial" for living together since it forces you to spend nearly all your time together in tight quarters. Sharing a bathroom, bed, and other common spaces reveals whether you are comfortable enough with your partner to "be yourself" and whether his or her habits, like leaving the toothpaste cap open or toilet seat up, are ones you can live with.
You're Basically Already Doing It
In the same respect, when you spend more than five nights a week sleeping at each other's place, you have a pretty good feel of how cohabitation is going to feel. When you spend most nights and mornings together you see crazy bed head, kiss unbrushed teeth, and learn about snoring and sleep talking. In addition, you learn how to "live" together rather than "be" together (i.e., you don't have to have sex every night) and still be happy together.
You're NOT Avoiding Marriage
"First comes love. Then comes marriage. Then comes the baby in the baby carriage"
For couples today, moving in together is a baby step in between numbers one and two, it is not a substitute for the later. If you are moving in together because you or your partner figure that it's easier/cheaper/more favourable to the "real thing," you are approaching cohabitation in the wrong way, especially if the other partner doesn't feel the same. Look at moving in together as a commitment to a commitment, not a substitute for one, regardless of how long step 2 will take.
It's Actually Not About Money
While it is certainly more economically conscious to merge rents and save gas money by not commuting back and forth to each other's homes, economics alone are not a good reason to move in together. Just like you cannot use moving in together as a substitute for marriage, it cannot be a substitute for love either.
Remember, cohabitation is a major step in a relationship, not a business transaction. If you are looking for a roommate, advertise for one.
If you are moving in with your boyfriend or girlfriend it needs to be about something more than a bottom line. It should be something you want to do … because. Not something you want to do because it's smart.
If you're still torn between wanting freedom and the intimacy that comes with living together, sign up for a coaching program to help you decide.