All relationships have conflict. In fact, "fighting," as it were, and engaging in debate are actually healthy elements of any love connection. However, major conflicts and life crises, both inside and outside of the relationship itself, are an entirely different ballgame.
These are the real litmus tests of your union. These are the challenges that make and break pairings and therefore represent the most important times to carefully consider your actions and reactions to one another. Successfully navigating the crisis zone in your relationship is like any other "test" that you will undergo. It involves several key tools and strategies.
1. Get to the Root of the Crisis
Being "in crisis" and truly understanding the nature of that crisis are two different things. In order to successfully solve your issues you must first fully understand them. By taking time to analyse what is really wrong, rather than simply react to it, you also uncover the path towards resolution.
2. Address Your Issues
While there are times when keeping your mouth shut is the best way to handle crisis (i.e., when your in-laws visit), many times. avoidance is incredibly damaging. When you have a problem, such as career instability, pretending it doesn't exist only delays the inevitable and ensures that you are under prepared for a layoff, for example.
It is important to tackle conflict head-on, to be mature about the less pleasurable aspects of your life and to look to your partner for support in doing so, rather than keep him or her in the dark.
3. Avoid Placing Blame
When you are stressed out due to a crisis, it is natural to want to shift the blame away from yourself. However, even if he is "at fault" for, say, charging too much on the credit card, focusing on that blame doesn't change the situation or suggest a resolution. It is far better to discuss what is really at hand (emotional spending, perhaps?) and find the solution to the real problem, regardless of who is at fault.
4. Don't Take Out Your Frustrations on One Another
If a crisis is external to the relationship, such as a conflict at work, taking out your frustration on your partner is counterproductive and unfair. Your partner is there to support you, not to bear your burdens and frustrations. Talk, vent, yell at the world in front of your partner, not at her. Then, allow her to help you work through the real issues.
5. Support One Another
On a similar note, being one another's support system is absolutely essential for a healthy relationship –especially when conflicts are external, such as family conflict.  Presenting a united front, regardless of your closed-door disagreements over the issue, is critical for relationship strength. In the same breath, it is also important to serve as one another's sounding board, helping each other to understand the conflict and work through solutions in a safe, non-judgmental space, away from others.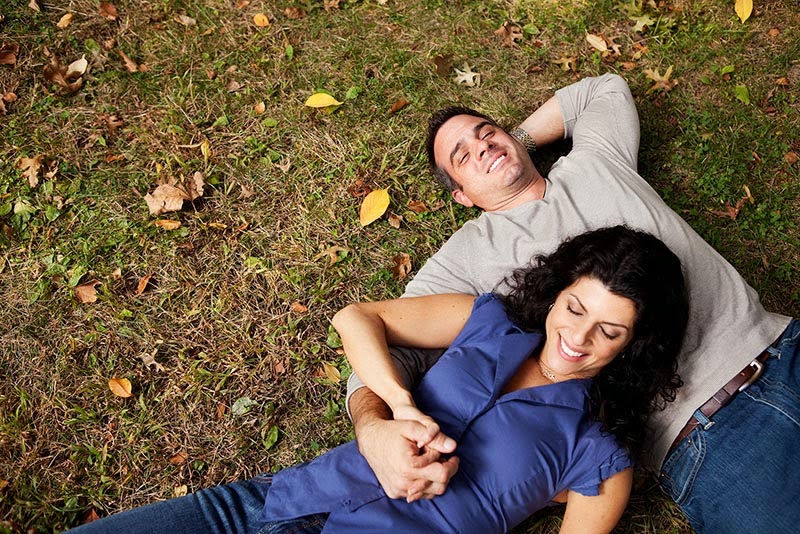 6. Practice Patience
Crises are, by definition, all-consuming. When the wind turns stormy, many people cling to fear and feel helpless. However, the only thing consistent about life is change.
Oftentimes, crises blow over with time. At the very least, the perspective of a day, a week, a month, etc. can make the issue seem less pressing. Avoid making hasty decisions due to temporary discomfort and learn when saying nothing is the best "solution" to your problems.
These are all key factors to consider to help you get through some major rift in the relationship. It is, however, not uncommon to still not know what to do. If that's the case, sign up for Brad Browning's coaching program to get some guidance into your relationship. Best of luck!