Do you want your ex back in your life?
Wondering how to treat them to maximize your chances?
Follow these 6 rules for texting your ex and you can easily sidestep their anger and fill them with feelings of love for you so you can begin to rebuild your relationship.
---
Make sure you follow ALL SIX of these rules if you want your ex to change their feelings and come back to you.
Rule #1 – Have a real reason to be contacting them.
It's critical that you always have a REASON to contact your ex. You definitely do NOT want to be reaching out to your ex simply to say "hey" or "whats up"… this kind of pointless message is going to be a major turn-off for your ex, and it gives the impression you care too much.
You don't need a perfect reason to contact your ex, you just need a reason of some kind that sounds legitimate… even finding a funny meme that you know your ex will enjoy can be enough of a "reason" to contact them.
Or, instead of sending a meme, you could ask a question you know your ex will be able to answer… maybe they're an avid guitar player, and you plan to buy a new guitar… so, you can ask for their opinion on a guitar you're thinking about purchasing.
RELATED: Using The No Contact Strategy To Get Your Ex Back
What matters most is that you HAVE a reason that will sound legitimate to your ex. It will ensure you don't sound desperate or needy, and it will greatly improve the chance that your ex is actually going to reply.
Rule #2 – No drama.
This is another very, very important point… when you're texting back and forth with your ex, it's crucial that you avoid getting into any kind of argument or drama with them.
You want your interactions with your ex to be positive and enjoyable for them, and getting into a bickering match or re-hashing old drama is going to do the exact opposite.
Arguing or discussing "serious relationship topics" in your texting exchanges will not only ensure your ex doesn't enjoy the conversation, it will also remind him or her of why you broke up in the first place.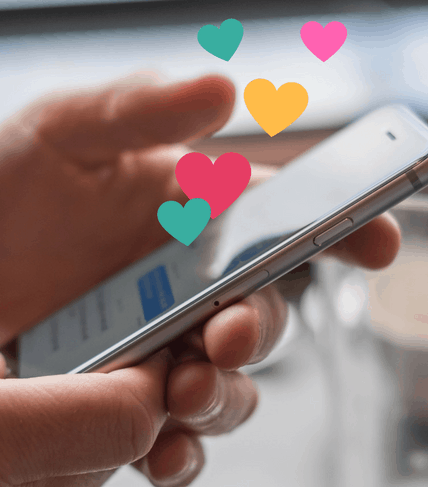 Simply put, you want your texts to be fun and light-hearted, not full of drama or arguments.
Rule #3 – Keep it brief.
If you've watched my other videos, you'll know that it's important to show your ex that you're not needy or clingy if you want them back… and sending long, rambling texts sends the message that you're sitting around thinking about them rather than going out and living your best life.
If you were really thriving on your own since the breakup–which, again, is exactly what you should be doing in order to make your ex want you back–you wouldn't have time to sit down and send your ex a lengthy text message.
RELATED: The Three Best Text Messages To Get Your Ex Back In 2020
So, keep your texts short and to-the-point. Don't put too much time into any single text message, just keep them brief and fun.
Rule #4 – Inject humour.
Speaking of keeping things fun… as we already discussed, you want to ensure that your ex enjoys any texting conversations. One great way to make sure that your ex does indeed want to read and reply to your messages is to make them funny.
If you don't find it easy to come up with something funny to say, you can find funny memes or gif's online and send them if you know your ex will get a laugh out of something. Similarly, you can also go back to old shared inside jokes and bring up that kind of amusing memory that will make your ex smile.
Now, not EVERY text you send has to be funny, but try to inject some humour into your texts any time you see an opportunity to do so.
Rule #5 – Never be too quick to reply.
This is a great piece of advice not just for texting your ex, but really for texting anyone of the opposite sex that you're into.
Instead of immediately responding as soon as you receive a text from your ex, wait an hour or two (or more) before you start typing up a reply.
Now, some people consider this to be "playing games", and that's fair… but, it's also a very effective strategy for making it look like you're not sitting around waiting for your ex to message you. And again, avoiding looking desperate is critical if you want your ex back.
QUIZ: Can I Get My Ex Back?
So to make it clear to your ex you're out living life, you're busy with social activities and work or school, avoid replying immediately to your ex's messages.
Rule #6 – Be the one to end the conversation.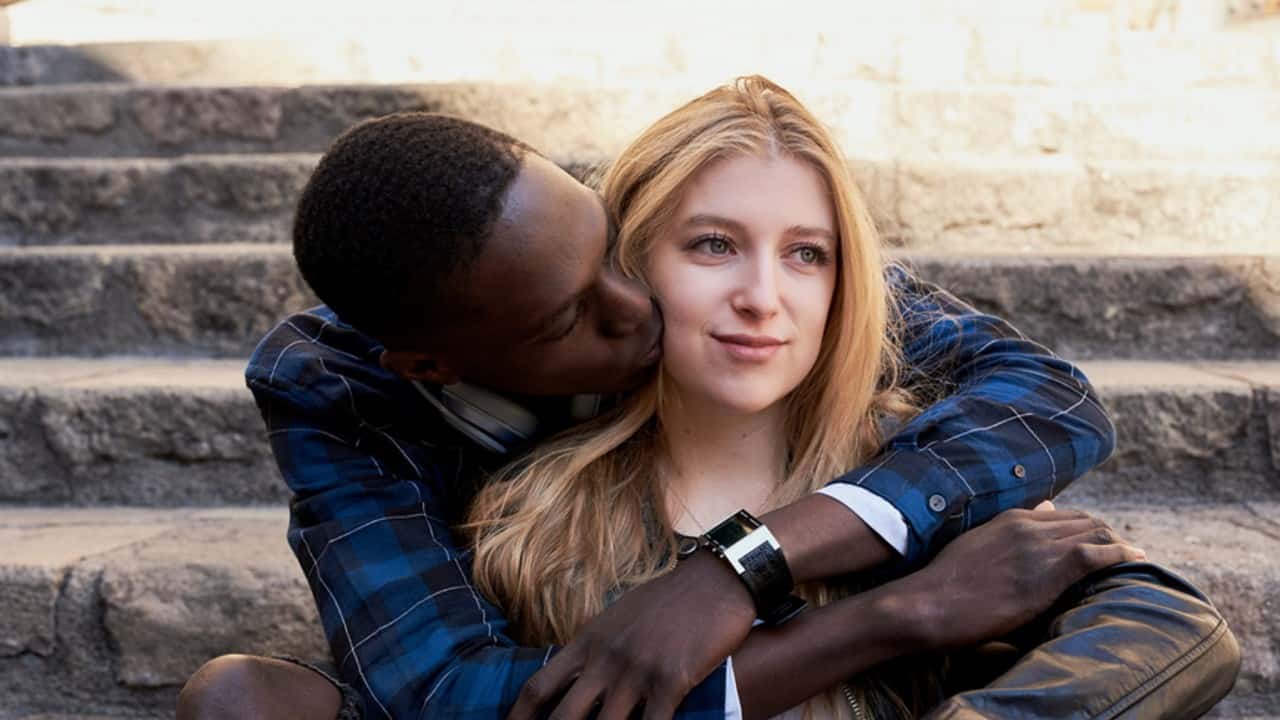 Along the same lines as we just discussed, another thing you want to do when you're texting with your ex is to be the one to end the discussion… that means you'll be ignoring (or just not replying to) a final message from your ex, effectively shutting down the conversation.
You don't have to do this EVERY single time you talk with your ex, but for the most part, you should aim to be the one to end most texting conversations with your ex.
Why? Well, for the same reason we just discussed: to make it seem like you're not overly eager to talk to your ex, and you're not desperate to keep a conversation with them going forever… and to just generally indicate that you're busy with life, and don't have time to have long drawn-out conversations.
Basically, it's a "power move": you're sending a subtle, subconscious message to your ex that you're "high value" and will quickly move on to someone new if your ex doesn't change their mind about breaking up.
If you're trying to win back your ex, the best place to start is my free tutorial video that will give you a solid game plan to change your ex's mind about breaking up and beg to have you back.