Aaron Gomez from Pennsylvania emailed in the following:
Mark, can you please put an end to the "boxers vs briefs" debate? Surely women must have a preference one way or another. At least tell me which one is generally preferable and why! Thx in advance.
Hi Aaron, thanks for the question. I guess I can't answer with something as cliche as "it depends," can I?
But let's face it — it does depend!  Different women find different things sexy or attractive, so there's absolutely no way I can tell you for certain that 100 percent of women prefer one or the other.
The Best of Both Worlds
That said, based on both surveys and personal experience, your best bet is to pick neither!  Instead of going with traditional briefs or baggy boxer shorts, opt for boxer briefs (the best of both worlds).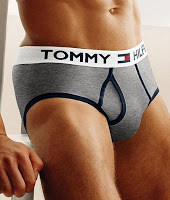 Briefs, which tend to be smaller and tighter, can be sexy in the right moment.  But really, they aren't that sexy if they're your Wal-Mart Fruit of the Loom style "tightey whitey." If your girlfriend specifically mentions that she finds a pair of designer briefs to be a turn-on, then go for it!
Otherwise, the main advantage to briefs is comfort, since they don't bunch up and cause "wedgies" under your jeans.
There has been some discussion in the scientific community about briefs-style underwear causing reduced sperm counts in men who wear particularly tight-fitting briefs, but this has never been validated nor does it look likely to be proven true in the near future.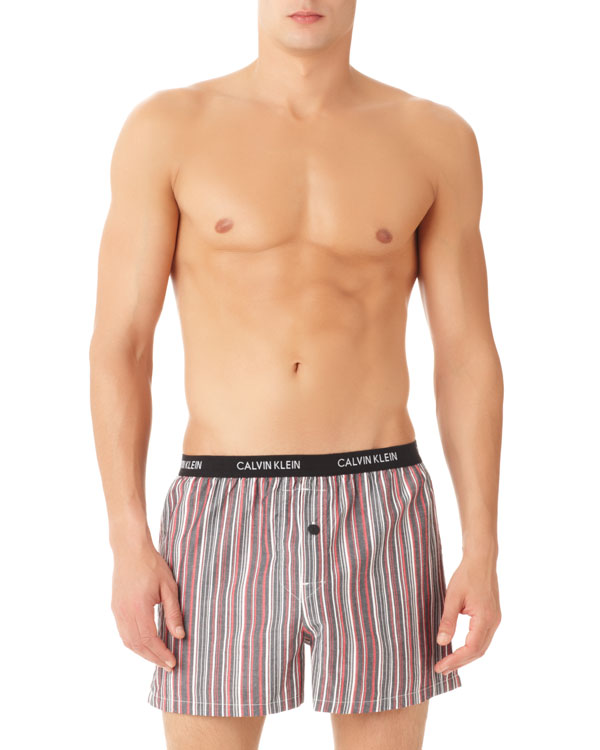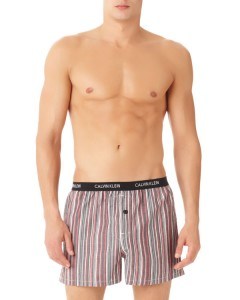 Boxers are often seen as a more manly and mature option, but they have their own issues: for one, they tend to be baggy and loose-fitting, leaving many guys to complain about how they bunch up and cause the before mentioned dreaded "wedgies."
They're also more likely to be visible through pants or under shorts. That said, they do tend to offer more privacy and comfort when not worn under pants/shorts.
More On the Hybrid
Boxer briefs are a hybrid. They're tight-fitting like a brief, so they won't bunch up, but they have longer legs (like boxers) to offer a bit more privacy and comfort. There are varying degrees of pant length and tightness when it comes to boxer briefs, so you won't usually have to make sacrifices in either of those areas.
According to Jessica Raymond, one of the editors here at LoveLearnings, boxer briefs can also be attractive:
"My boyfriend wears boxer briefs and I definitely find them sexier than the alternatives. Plus he says they're more comfortable. So I guess my vote goes for boxer briefs!"
So, does that answer your question, Aaron?  Sorry I can't offer a 100 percent surefire answer, but hopefully that will help you make a more informed decision.
At the end of the day, the boxers vs briefs debate is probably one of those things that will never truly be resolved.