If you ask me, one of the best spin-offs from the internet culture has been the invention of the "meme" or "cartoon"– images with funny sayings or outrageous irony or hilarious animations.
Whether it's the original "motivational poster" type spin-off image or a lengthy animated GIF image, I love 'em all.
Here's What's Funny
So that's what this post will share with you:  funny dating and relationship memes and cartoons.
And since it's a new year and all, I figure it's as good a time as any to share my top 15 favorites from the past year.
Quick warning: some people may find a few of these images offensive.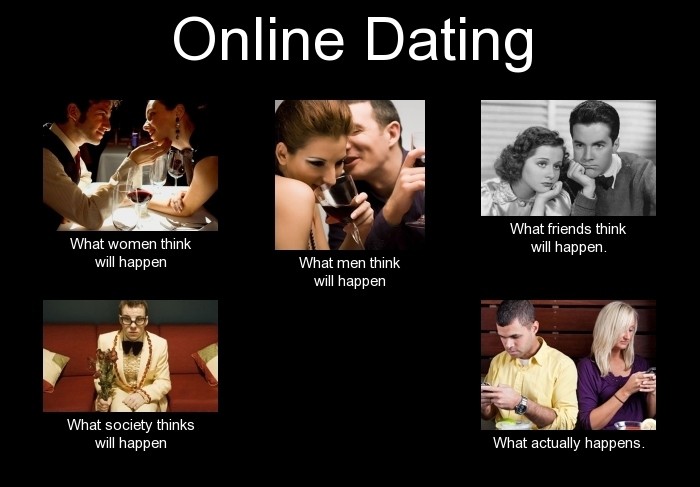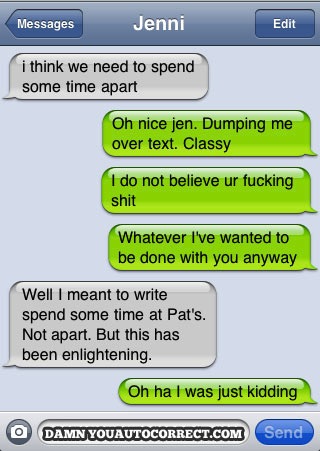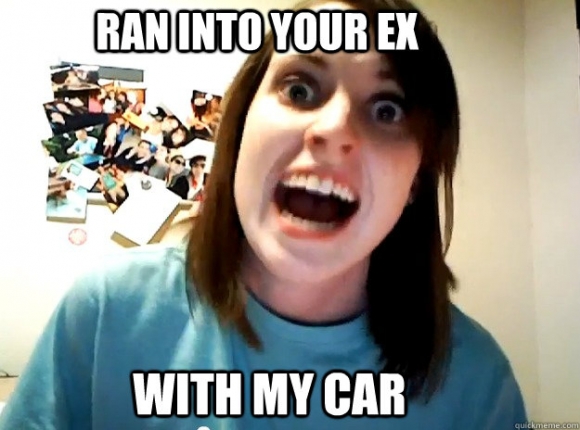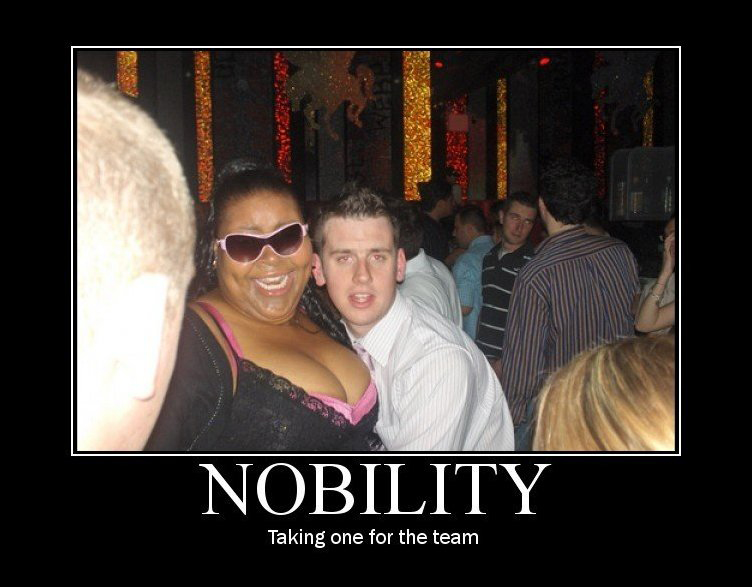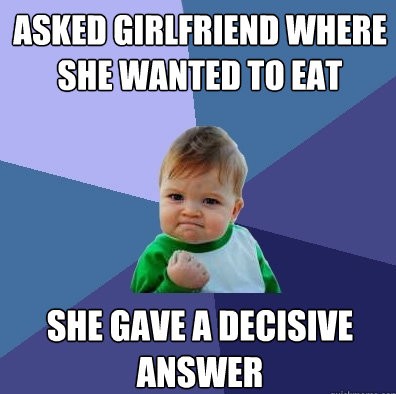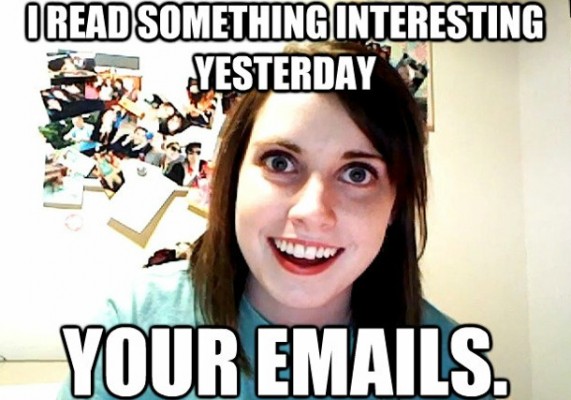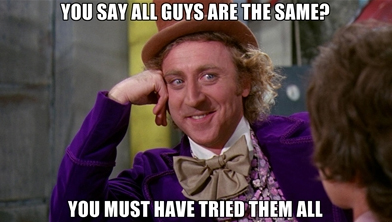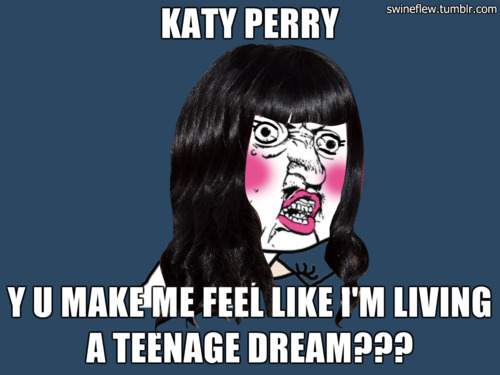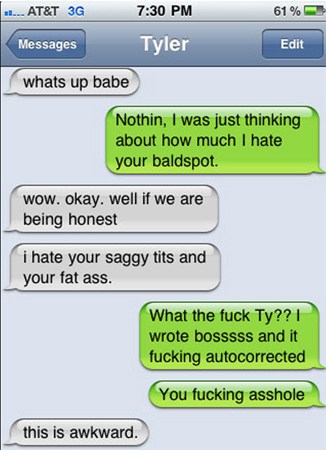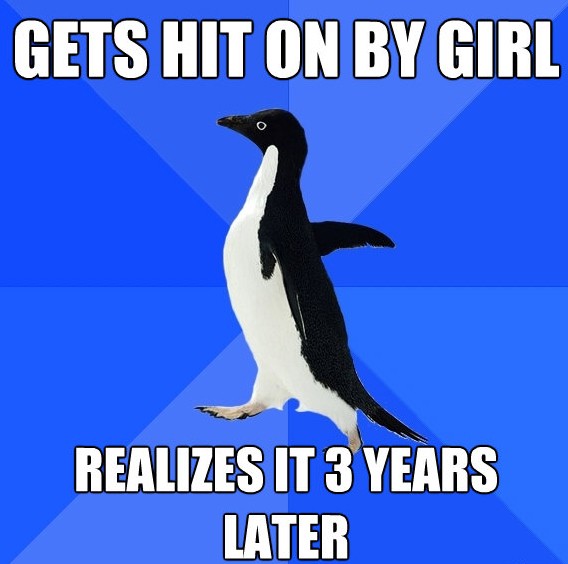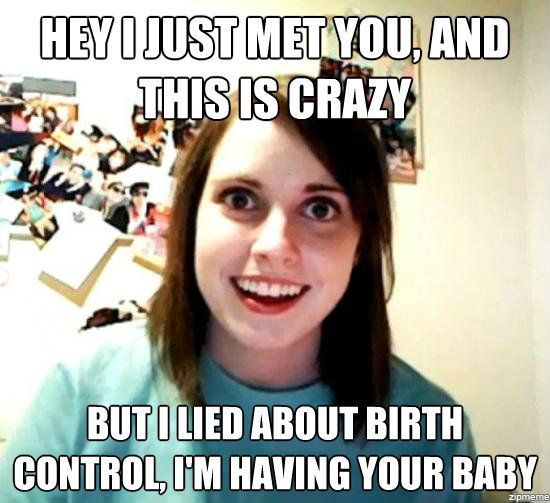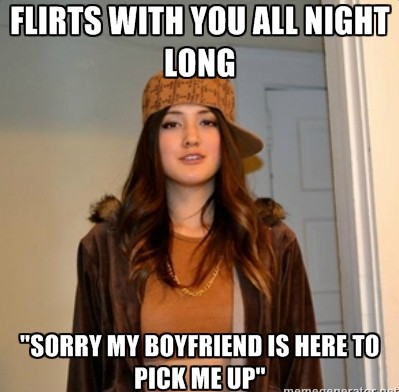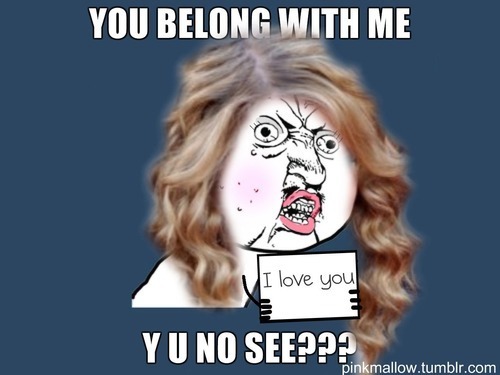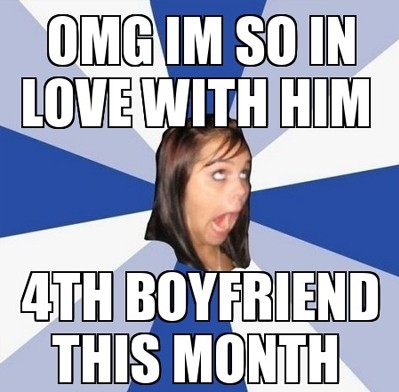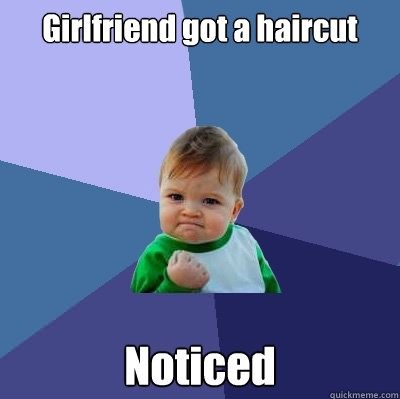 Got any more hilarious relationship / dating memes? Share them in the comments section below!