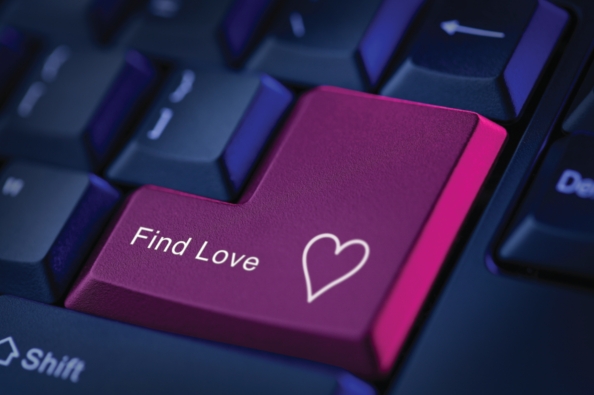 A recent study confirmed that a staggering 33 percent of couples who married in 2013 first met online.
That's compared to 25 percent who met through work, less than 20 percent who met through friends, and fewer than 10 percent who met randomly (i.e., at a nightclub).
As we showed in this article, couples who meet online tend to marry much sooner than those who meet offline, and online dating does offer several key benefits to singles.
It's no wonder that many people now turn to online dating. But, like everything else, there is also a downside to it … and for women, the costs of being careless in the world of internet dating can be severe.
Here are some tips on how to stay safe when dating men that you've met online.
Read the Disclaimer
Very few dating websites perform background investigations prior to accepting your membership. While this may be convenient and hassle-free, it also allows anyone — including sociopathic and abusive men — to join without having to be pre-screened.
Thankfully, there are plenty of things you can to do minimize the risks and ensure you don't end up going on a date with someone who has malicious intentions.
1. Avoid Giving Out Personal Information
Don't give out your date of birth, address, phone number, etc., before you have established a level of trust and rapport in person.  On the other hand, it is generally safe to reveal your age, sexual preference, likes/dislikes, zodiac sign, etc. … there's plenty you can disclose without worrying about safety.
You can tell them the nature of your work, but not where you work. Similarly, it's usually OK to give a general idea of where you live (i.e., "I'm from Queens, New York") but not anything more specific than that.
If in doubt about whether or not it's safe to disclose something, err on the side of caution and keep it private until you're confident that it's safe.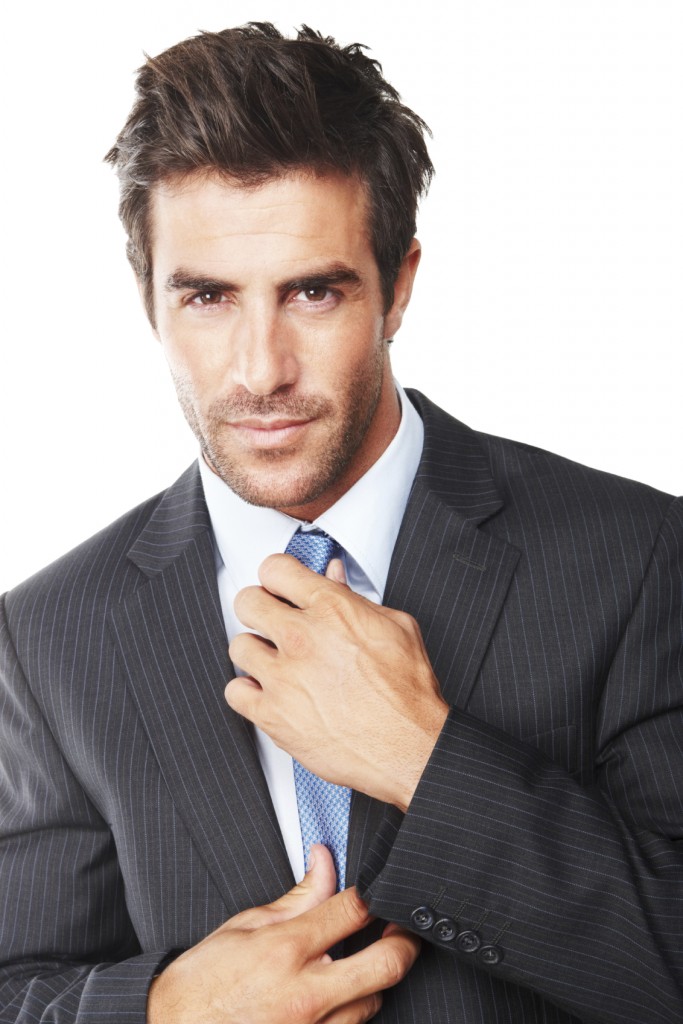 2. If It's Too Good to Be True …
This is not to discourage you in any way, because you very well may meet "Mr Perfect" on a dating website … but beware of the charmer who knows just what to say and appears to be a certified "ladies man" who claims to be a 6'3″ rocket scientist with chiseled abs and a new BMW.
You can play detective (Google their name and check out their profiles on social media), and ask some questions to gauge their integrity and honesty. See if their answers are consistent, and if any red flags pop up during online chats or email/phone conversations.
Do a reverse search of his profile picture, checking to make sure it matches his social media profiles.  Look to see how many friends he has on social media accounts.  Don't go overboard and hire a private investigator to follow him around, but use Google to do some simple and subtle sleuthing.
3. Let Your Friends In On It
You know you're smart enough to meet in a public place and carry mace in your purse … but, nonetheless, it's always best to let your friends or relatives know who you're meeting along with details of when and where. On first dates, beware of last-minute location changes, especially if he wants to go somewhere more private.
It never hurts to text or have a friend call you in the middle of the date, either. It can give you a way out if things are going poorly, and allows you to check in with a friend to let him or her know you're OK.
It Isn't Difficult To Stay Safe
The tips in this article are easy to implement and will help you stay safe in the world of online dating … so, what's your excuse?  Online dating may be the easiest and quickest way to meet the man of your dreams, so don't avoid it because of the safety concerns — just use prudence and follow the simple advice in this article, and you'll be fine!