No Contact can be tricky sometimes.
Making mistakes can erase all the work you've done to win back your ex.
I'll share three common pitfalls that create problems with No Contact for just about everybody.
If you're using the No Contact strategy to help win back your ex, then there are three common mistakes you need to avoid. I'll tell you why all 3 of them are going to anger your ex and hurt your chances of ever getting them back.
In fact, I even helped to popularize the No Contact strategy and make it one of the most recommended tactics for getting a second chance with an ex… so, I know what I'm talking about on this topic, and I promise that you'll regret making any of the 3 mistakes I'm about to cover.
These No Contact Mistakes Make Your Ex Hate You
---
Mistake #1) Telling your ex you're going to go "No Contact"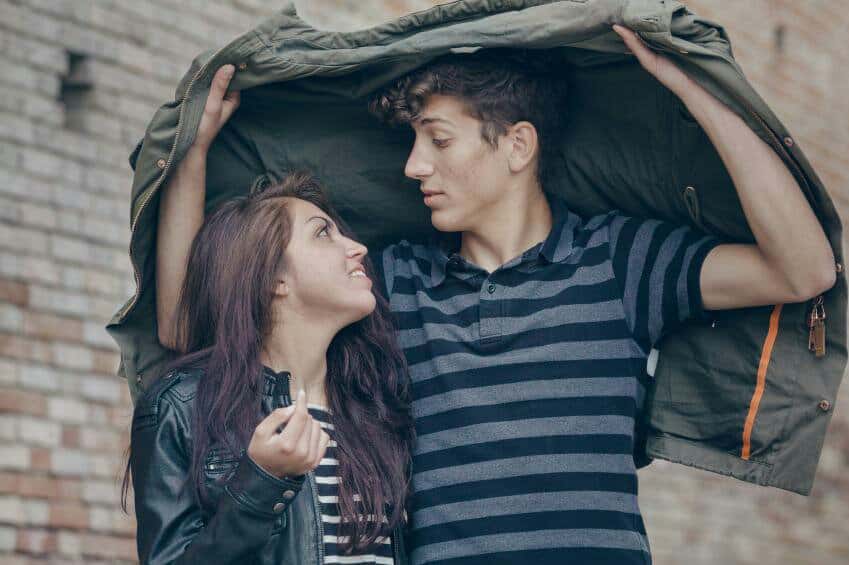 I don't know why so many people feel the need to tell their ex that they plan to use No Contact. Maybe it's because they want to warn their ex that they're about to disappear… or maybe some people just think that you need to tell your ex that you're going to stop talking to them for a while for this technique to be effective.
Either way, it's absolutely NOT necessary, and in fact it's usually a very bad idea.
Typically, you do NOT need to let your ex know that you plan to go No Contact on them. Doing so is usually a big mistake, and it's going to anger or upset your ex if you do tell them.
From your ex's perspective, hearing that you plan to just suddenly stop talking to them is going to be upsetting… they'll wonder why you feel it's necessary, and often they'll think you're doing it to 'punish' them or try to 'get back' at them for breaking up with you.
RELATED: Text Messages To Send Your Ex
The only exception is in situations when you need to use my Clean Slate message template. This is only applicable if you've made a bunch of serious mistakes already — begging and pleading with your ex, for instance.
If that describes your current situation, you can watch the full video on my website, BreakupBrad.com, to learn more about how and when to send the Clean Slate message to your ex. Otherwise, it's almost always safe to begin your period of No Contact without telling your ex you're doing it.
Mistake #2) Being rude or ignoring important messages from your ex during No Contact.
OK, let me clear up one thing here: you should not always ignore every message your ex sends you during the 30 days of No Contact. Yes, many of your ex's attempts to contact you can be safely ignored, and that's what I recommend in many cases.
If they're reaching out just to say "whats up" or they're sending you a late-night drunk text… those types of messages can and should be ignored, especially the first few times.
After all, No Contact is intended to shut down as much communication with your ex as possible. But there are certain situations when you MUST reply to your ex.
There are certain times where replying to your ex is vital to getting them back.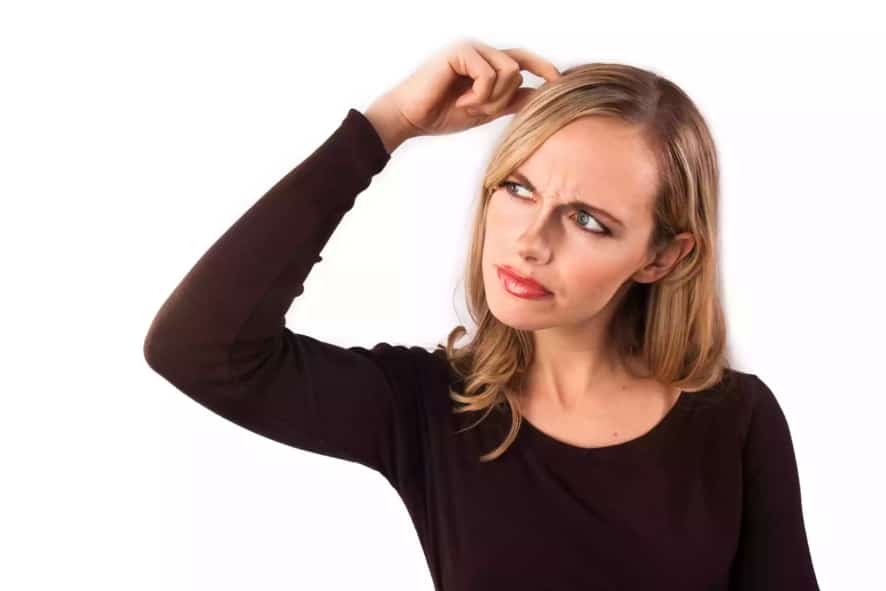 For example, if your ex is asking you something important or meaningful, you are likely going to have to respond to them or they're eventually going to get angry.
This applies especially to situations where you have kids together, live or lived together, etc… if your ex is asking you to pay a shared phone bill, telling you to pick up the kids from soccer practice, or asking you to return their favorite sweater… you will need to reply and take care of the issue or you risk blowback from your ex.
You don't have to reply right away, and you don't have to make much small talk or turn their message into a back-and-forth conversation… just do whatever you need to in order to satisfy your ex's request and then go back to No Contact.
---
---
The second situation where you'll likely need to break No Contact and reply to your ex is when they're constantly messaging you and becoming frustrated by your continued lack of response.
You need to engage your ex if they're becoming visibly angry or upset because you haven't responded to their calls or messages.
When it seems like your ex is losing patience like that, respond with a friendly message saying "sorry, I've just been busy!" to calm the waters and assure them you're not trying to be rude or to get back at them for something.
Finally, if you have to see your ex regularly at work or school, there are some times when you have to engage in what i call "Limited No Contact"… this is a modified technique aimed at ensuring you get the benefits of No Contact while still maintaining the minimum necessary level of communication.
So, if you and your ex are colleagues and have to work on projects together at the office, you are obviously going to have to talk with them regularly. Check out my article on Limited No Contact if you are in this kind of situation where seeing your ex is unavoidable.
Mistake #3) Ending the period of No Contact too soon, or too late.
As I've said many times before, 30 Days is typically the ideal amount of time to shut down communication with your ex.
For the average breakup situation, a month is usually the right amount of time for No Contact.
Science backs that up, too, because it's been proven that 30 days is when your ex's feelings of "missing you" are going to be at their strongest.
But it's possible that you may need to employ a longer or shorter period of No Contact in certain situations, otherwise you'll hurt your chances and potentially cause your ex to become upset or frustrated.
When is 30 Days too long? Well, typically only when you and your ex were together for just a few months or less. If your relationship wasn't serious and didn't last long, then 14-21 days is usually best.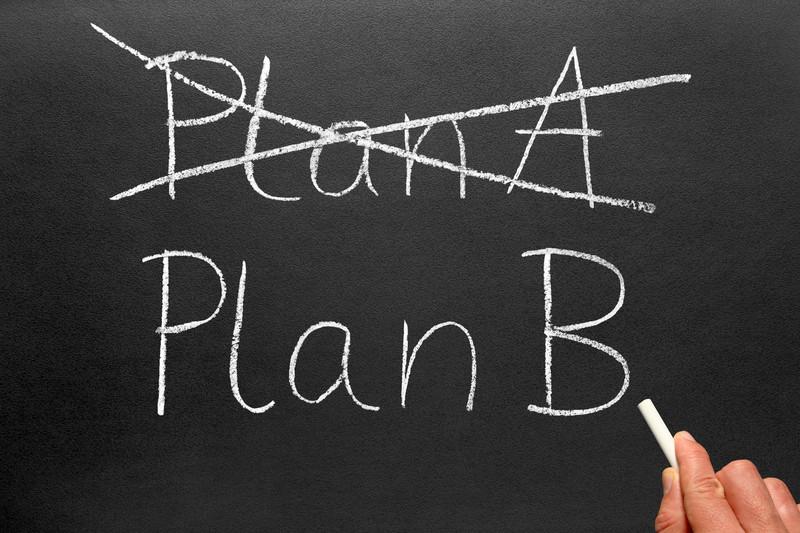 Similarly, if your breakup happened more than a month or two ago… and during that time, you really haven't spoken much to your ex at all… you've basically already started employing No Contact, so you can probably get by with a shorter No Contact phase before you're ready to open communication again.
It's more common, though, for my clients to not employ No Contact for long enough. 30 days is going to feel like an eternity when you desperately want to reach out to your ex, so many people cave in and break No Contact early.
Don't make this mistake, because if you end No Contact too soon, you won't get much benefit from using this strategy. Have faith and stick with it for the full 30 days, even if you haven't heard from your ex at all during that time.
And in some situations, although it's somewhat rare, you may need to employ a much longer period of No Contact. I've actually even recommended a 3-month No Contact phase to coaching clients before.
Typically this is only necessary when your ex has specifically asked you to give them space and stop contacting them, or if you've really screwed up and begged and pleaded with your ex repeatedly.