If you're reading this, you've caught yourself asking "Should I get back with my ex?"
This is something everyone wonders after a breakup.
But here's the real question you need to answer…
"Is my ex right for me?"
You're heartbroken and missing your ex like crazy, and those feelings tend to push aside any negative memories of your ex and your time together.
---
Should I Get Back With My Ex?
Simply put, even months after a tough breakup, you're not really thinking straight and you're not in a good position to evaluate how compatible you actually are with this ex.
I'll share a few questions you can ask yourself to try and get a real idea of whether it's time to forget about this ex and move on, or double down on trying to get them back.
The first question you need to ask yourself is the most difficult one to answer honestly… but it's also arguably the most important question to ask yourself in order to figure out whether it's time to move on. Try to be 100% honest with yourself when you answer….
Question #1: Are you SCARED of life without your ex around?
Let's not kid ourselves…. almost everyone is going to feel anxious about an uncertain future.
You and your ex became accustomed to one another, you became comfortable with the idea of having them in your life as "your person", and then suddenly that's all been ripped up and thrown out the window.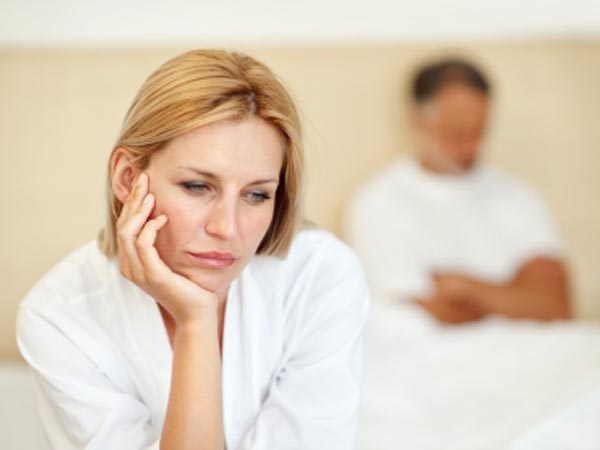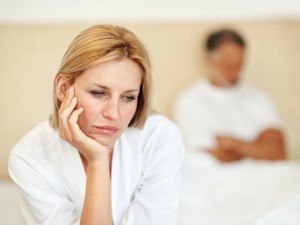 Your reality has changed, and your vision of the future suddenly doesn't look as realistic as it did before the breakup. That is a SCARY thought, and it's human nature to be frightened by an unknown future.
So yeah, you are at least a little bit scared of what it's going to be like to spend the rest of your days without this ex by your side.
What if you never find someone new?
What if you never fall in love again?
What if you end up dying sad and alone?
These are all paranoid and usually very unrealistic fears, but it's natural to think these things after a breakup where suddenly your mental image of the future has been turned upside down.
Ex Back Quiz
I've created a quiz that will give you real time results on your chances of winning back your ex. Pretty cool, right?
Click here
to take the quiz and begin the process of winning your ex back… or moving on.
You need to look past the natural anxiety that comes after any breakup and determine how much your outlook and mindset right now are driven by fear.
Try to figure out if the anxiety you're feeling is causing you to idolize your ex and focus too much on the positives… ask yourself if you really wouldn't be happy with someone else, or whether you just fear the thought of having to FIND that someone else.
Again, anxiety is normal when you're suddenly dumped or you've just ended a serious relationship.
But is it clouding your judgement and causing you to mistake "fear of the unknown future" for "fear of losing this specific person"?
Question #2: Did you and your ex HAVE a future together? Can you picture that future, and is it realistic?
Alright, this one is a lot simpler, but it's also another one that can be tough to answer honestly.
The question, though, is whether you genuinely had a realistic future with your ex decades down the road.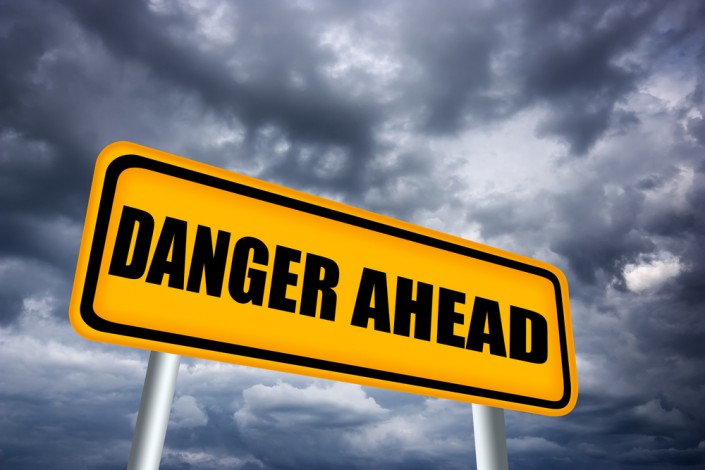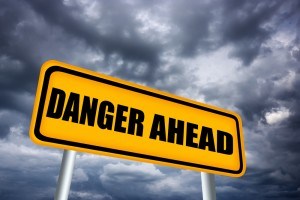 Did you both want kids?
Did your family and friends get along?
Were religion or cultural norms going to someday cause problems?
Do you live near one another, or is one of you going to have to move across the globe someday soon?
Does a long-term future together with this ex, if you're 100% honest with yourself, actually seem feasible and realistic? Were you actually likely going to be able to live "happily ever after" and be together forever, or was something going to eventually make that unrealistic?
Question #3: Would things be different next time around if you had a second chance with your ex?
I don't ever think it's wise to read much into what your ex tells you were the "reasons" for their decision to break up.
But some couples are unable to break out of a toxic cycle when they're together in a relationship.
Whether it's an argument that repeats itself again and again and never gets resolved or a clash of personalities, you have to ask yourself whether you can realistically overcome any problems in your past relationship with this ex.
Personalized Coaching:
Did you know that I offer one-on-one coaching via email?
Click here
to learn more about how I tailor my approach to your specific situation and use a custom strategy to help you get your ex back in your arms.
If they are minor or you have a good reason to think you can work things out in the future if you were to get back together, great.
But maybe your ex has always ended each of his or her past relationship by cheating… do you really think that'll change next time?
Or maybe you're a serial killer who can't stop murdering hitchhikers, but your partner has a moral objection to mass murdering innocent people… how will you ever reconcile that?
if there's some problem or issue between you and your ex that's never going to go away or be fixable, then think hard before you dive back in to that situation again.
Question #4: Were you always having serious arguments and conflicts with this ex?
Hey, we all argue with our romantic partner from time to time, and sometimes they can even get heated and last days… Studies have actually even shown that an occasional argument between partners builds trust and a romantic connection.
But there is a limit to what's normal and healthy. Beyond that threshold, when fights get very bitter and personal or happen constantly and never get resolved, that's bad news and unlikely to be something you can fix easily if you get back together.
It's difficult to get out of a toxic relationship, so count yourself lucky and walk away.
RELATED: Does My Ex Want Me Back?
One good way to tell if you've passed into "not normal, not healthy" territory is to think about the ratio of "positive-to-negative-time-spent-together" when you and your ex were a couple.
Was there a fight once a week, but the other 6 days you were happy and had fun together?
Or did you spend three quarters of your time together arguing?
Lastly, there's one thing here I can actually say for certain: if your partner was ever physically abusive or threatened you with violence, then you should never get back together. 
Instead, see a counsellor or go to the police if necessary. Abusers rarely change, and domestic violence generally gets worse over time rather than better, so always stay far away from that type of relationship and get help if you fear for your safety.
Question #5: Why do you really want to get back together with this person?
Is your answer going to be, "because we were madly in love and connected on a deep emotional level"
…or will it be, "because he ironed my work clothes and made great French toast"?
Just answer honestly and decide for yourself whether your reasons for wanting to get back together are the right ones.
If you do decide that you still want your ex back, and that you really don't want to let this person slip away forever, there are ways to make your ex fall back in love with you.
If you now realize it's time to move on and let your ex go… then congratulations on choosing your path.