Finding great guys on Tinder is possible, and it's not that hard… if you know what you're doing!
Here are the top 6 proven Tinder tips for ladies looking for "Mr Right"…
Tinder Tips To Get The Perfect Guy
You'll notice that these tips are about putting your best foot forward, being open, and engaging with the process.
Tinder can be tough so if you're not up for it, that's okay. Don't get on Tinder just because it's what everyone else is doing. You might miss your chance with a guy you would really like by not responding a message because you're not taking it seriously. Tinder is for dating, not just swiping.
1. Pick your best photos
Tinder is based on appearance first and foremost so having great photos is the first step.
Include one photo that is a close-up, from the chest-up, one full-body photo and then a few photos of you travelling, doing activities or candid shots.
Make sure your face is fully visible in the close-up photo, ensure you aren't wearing sunglasses or a hat.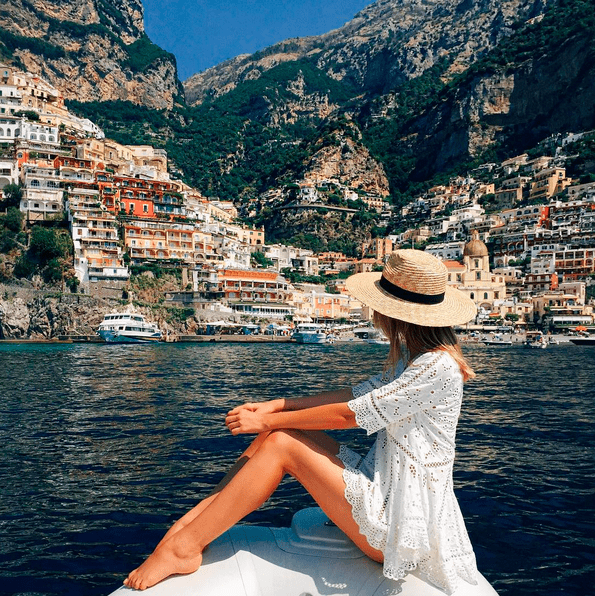 All photos should be appropriate, so keep your clothes on. No excessive cleavage. Selfies are fine but make sure you look your best and that you're not taking a photo in a dirty mirror.
Avoid including group shots. The idea that women look better when they are in a group is true, but if you force a guy to guess which one you are he's going to swipe left.
2. Write a quality biography
Think of your bio as your dating cover letter. Why are you a great catch? It needs to be simple, short and fun. Aim for under 250 characters, and something that gives a guy a flavour of what you're about and leaves him wanting to know more.
Think of it this way: he has no idea who you are. What do you want him to know?
There are many people that don't bother with a bio. I think that's a big missed opportunity.
This means he's going to judge you on your appearance alone. This is your opportunity to show a great guy how fun, interesting and unique you really are.
Give him something he wouldn't be able to know by looking at a photo.
Keep it focused. If you have many hobbies just include your top two or three. Your bio is the way to show off who you are without it coming across like you are bragging. There's no need to include your recreational soccer, basketball, volleyball and sailing teams in your bio, but "Cavs fan, love to sail in the summer" is a great conversation starter.
Perhaps of the 50 countries you have been to you can pick your favourite country and write a few words about it.
Be funny and charming without being cliche. Bios that read "I love to laugh," is a waste of 15 characters. Everyone loves to laugh, not just you.
There is a line between funny and obnoxious.
For example, "I can't believe I'm on Tinder" or "Don't swipe right unless you're over 6 feet tall"…
These one liners will make wonderful guys want to swipe left (even the tall ones). These jokes are funny between friends but can be off-putting to a guy looking at your profile for the first time.
You attract what you put out there, so ensure your bio is positive. Dating should be fun, and great guys won't bother if your bio is negative.
3. Don't get into a swiping frenzy
Take the time to look at all the photos a man includes in his profile and read his bio. You spend a lot of time creating a good profile and the worthwhile men out there do the same.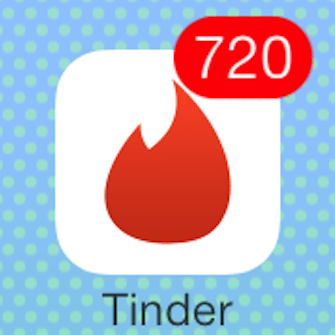 There's no race to see how many matches you can make or how many messages you can stockpile. You will waste less time if you do your legwork at the beginning.
The photos are important, the app is based upon physical attraction right out of the gate, but take time to look at all his photos.
He may have a great photo at the start but two photos in might be a photo of him that's a deal breaker.
The bio can tell you a lot about the person. Witty and original bios set a profile apart from ones that are cliche and full of spelling and grammatical errors. Maybe you wouldn't have considered him from his profile photos, but his bio made you laugh.
4. Widen your age range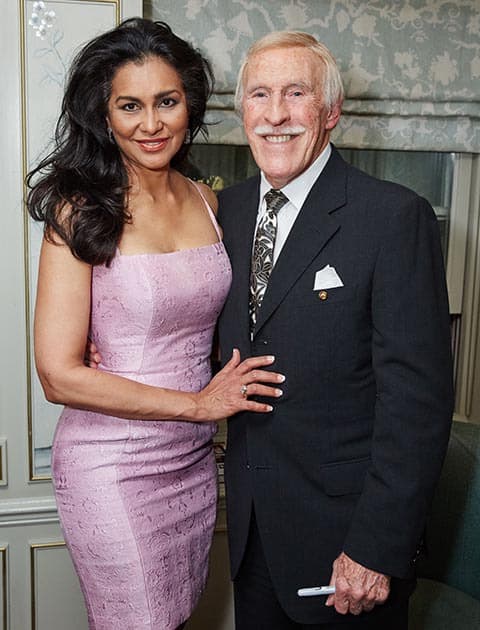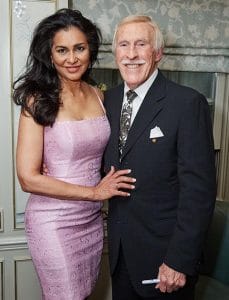 Many women have an age range they are comfortable dating but the whole point of Tinder is to meet different people than you do in every day life.
Widening the age range for potential matches by at least five years increases your chances of finding someone.
For example, if you are 30 and have a specified age range of 30 to 35, widen the range from 28 to 38. An extra five years of people makes a difference and depending on when their birthday falls you may have missed out on someone because your desired age range was too restrictive.
On the other hand, getting too liberal with the age range, for example, if you're 35 and you specify an age range of 23 to 40, won't be specific enough to what you are looking for. If you're 35, you may not be able to relate to a typical 24-year-old.
5. Meet up within two weeks of messaging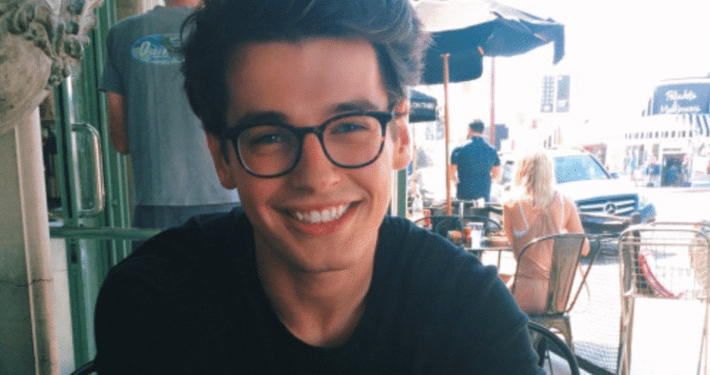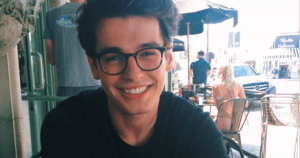 Waiting weeks to meet up with someone will result in interest fading by one or both parties. You should get to know someone you have matched with before you meet them in person.
Chat over the app or through text message, and if you are interested, make plans to meet up within two weeks of your first conversation.
Chatting with men you meet on Tinder for longer than two weeks with no mention of making plans to meet up usually means it is not going to happen.
---
WARNING: Some people use Tinder as a distraction when they feel lonely and they may not be looking for a relationship. If there's no intention from you or the other party to meet up, move on.
Signs a man is only talking to you because he's bored:
He sends texts only at nighttime before he goes to bed

There is no consistency, he always texts you at random times

His messages are mainly flirtatious comments

He doesn't ask you questions to get to know you better and he doesn't open up and share about himself

He initiates the conversation but ghosts in the middle of it

He never has time to meet in person
---
The date doesn't have to be long-drawn out or extravagant. It can be coffee for half an hour or a walk through your favorite park.
Depending on how close you live and or work to the guy, you could possibly meet for a lunch date during the work week.
6. Respond to the men who message you
It takes courage for anyone to put themselves out there and be the first person to message. If a man messages you, take the time to respond to him.
I know this sounds like a tedious task as some women can get 100 matches after being on the app for just a few hours. Of those 100 matches you may get 30 messages, which is a lot to manage, but scan the list again and pick the three you are most interested to further the conversation.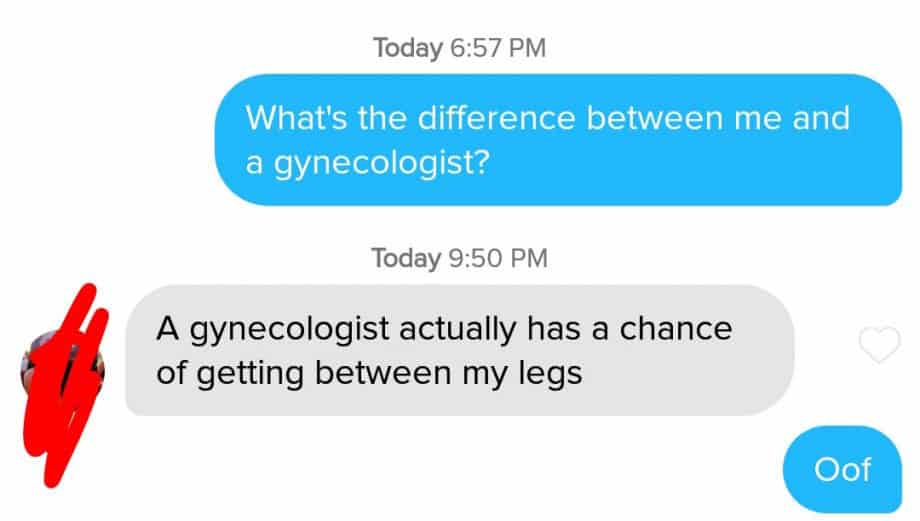 The message doesn't have to be long, just a quick "Hello" or a "Sorry, I'm not interested" will suffice if you are not into him.
Give him a chance to show you his personality. Don't be too hasty to cut him off after a one or two text message exchange.
In this day and age of online dating, many people need instant gratification or need to feel entertained immediately because if they don't, they can move on to the other 99 messages in their inbox.
Give guys the opportunity to surprise you.
If you are feeling overwhelmed by the number of people you match with or that message you, give yourself a limit of the number of guys you swipe right to each time you go on the app.
If you are on Tinder for half an hour each day maybe set a goal to only swipe right to 10 guys. If you have swiped right to 10 guys before the half hour is up, you're finished for the day.
It is a numbers game, so the more you swipe right, the more matches you will have but limiting yourself may help you hold on to your sanity.