You want kids and your boyfriend doesn't.
Can you change his mind or are you destined to be childless?
Don't worry–there's still hope.
What It Really Means When Your Boyfriend Says He Doesn't Want Kids
---
The truth is, your boyfriend might say he doesn't want kids, and mean it, but this doesn't mean that he's not going to change his mind given time.
So if you have been together for less than a year then I would strongly advise that you pump the brakes on this conversation.
Wait Until You're Ready
This is a big question but it needs to be made within the context of a serious relationship.
Even if you know that you want a huge family and he says he'd never even consider having kids, it really doesn't matter until you know you're meant to be together long term and you're ready to start thinking about the next step.
One or both of you could have a major change of heart about this as the relationship develops so for now just focus on building intimacy and getting to know one another. Creating a strong relationship comes first.
The same is true if you're relatively young. Priorities and beliefs change as we get older.
You shouldn't make this an issue until the two of you are at least 30 years old. I've seen so many people throw away perfectly good relationships over some hypothetical child they weren't seriously planning on having anyway. Don't let it happen to you.
Talk About It Before Jumping To Conclusions
What should you do if your relationship is strong and healthy and your biological clock is ticking? You need to start by having a real conversation about this before jumping to any conclusions.
Many people will say they don't want kids offhand but if you really dig into it you find that they don't actually hold this opinion.
A client of mine, Kim, almost broke up with her boyfriend Jared over this and it turned out he only said he didn't want kids because he didn't want to scare her off! Kim and Jared are now happily married with twins on the way. You could be next.
Does He Like Me?
Our quiz will tell you if a guy likes you… or not.
Click here
to take the quiz and and discover his true feelings.
So sit him down and ask point blank whether or not he's considered children. Or if you'd rather, you can casually bring it up in conversation.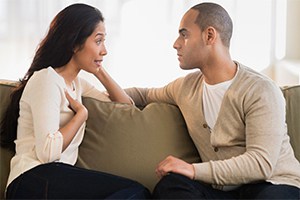 In any case, make sure the two of you are alone and able to speak freely. Figure out his motivations behind the decision, if he's ever really considered it, and offer your own point of view.
Don't rush this conversation. Focus on hearing what he has to say and expressing your point of view.
Now that you understand his viewpoint, you need to seriously consider your future together.
As I said earlier, if you haven't been together very long then you need to do one thing for me…relax. This is a conversation that can be put off until you two have built a strong bond and are really at a point where you should be considering your next step.
But what if you're ready and he isn't? This is when you need to take this problem seriously and take action. First off, let's cover what you shouldn't do.
Don't Force The Issue
You can't and shouldn't try to convince someone who doesn't want kids to have a child.
Think of it this way… relationships are about compromise. We're often required to do things that we're not 100% interested in for our partner's sake, whether it's going to visit their in-laws over the holidays, going to a restaurant they prefer, or seeing a movie we're not interested in. In return, our partners do the same.
Having children isn't one of these scenarios.
There are certain people who won't ever want children. You may be able to convince him to have children with you against his better judgment but it isn't fair to anyone involved.
Think of your future children. Don't they deserve a father who is 100% ready and willing to raise them?
RELATED: 6 Reasons Why Your Boyfriend Is Acting Distant
And in the same vein, some of the worst advice I've ever heard is to stop taking the pill without telling him or having otherwise unsafe sex in hopes that you'll get pregnant anyway. Yikes!
And, unfortunately, you also shouldn't wait and hope it resolves itself.
While I do advise this early on in a relationship, if you've reached the point where you're seriously considering starting a family and he is unwilling, then another year or two isn't going to change anything. It will only lead to resentment and heartbreak for both of you.
What To Do If Your Boyfriend Doesn't Want Kids
So what is the answer? Unfortunately, if he truly doesn't want children, there's really only one option: you have to end it.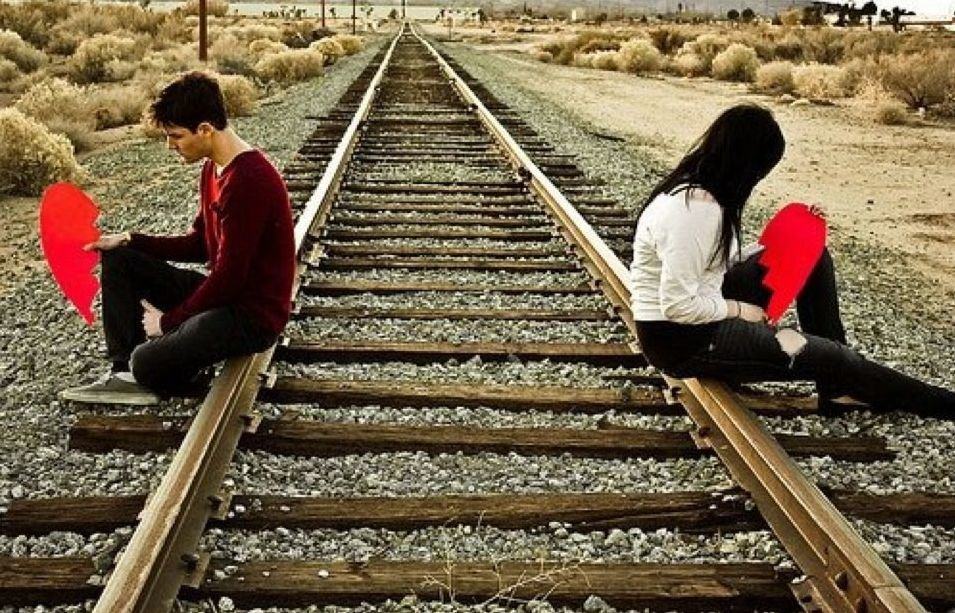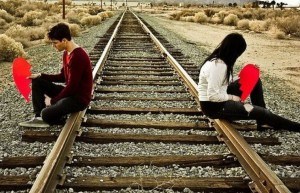 As much as you love him and as happy as he may make you, if having kids really is part of your life plan then the two of you just aren't meant to be.
Having children is one of the biggest choices you'll ever make and if you have different answers to that question then that means you're fundamentally incompatible.
If you're in this situation, I'm truly sorry. I don't take this lightly.
It breaks my heart when relationships end. In fact, that's why I became a relationship coach in the first place, to help people find happiness together.
Try to think of this as a positive step forward. By ending your relationship, you're taking the first step to finding what you really want, a partner who wants what you do. Be strong. Your future family depends on it.