When you break up with a girlfriend or boyfriend it can be devastating, especially if you weren't the one doing the breaking up. In the days and weeks following a decision to end a relationship, it is common for both parties to contemplate getting back together for a number of reasons.
However, getting back with an ex, as appealing as it may be to a broken heart, is not often a wise choice. The damage of a breakup is difficult to overcome and there are a number of additional issues that pop up when former lovers reunite. Before you embark on a journey to get back together with your ex, it is important to think about these facts to make sure that it is really something that is in both of your best interests.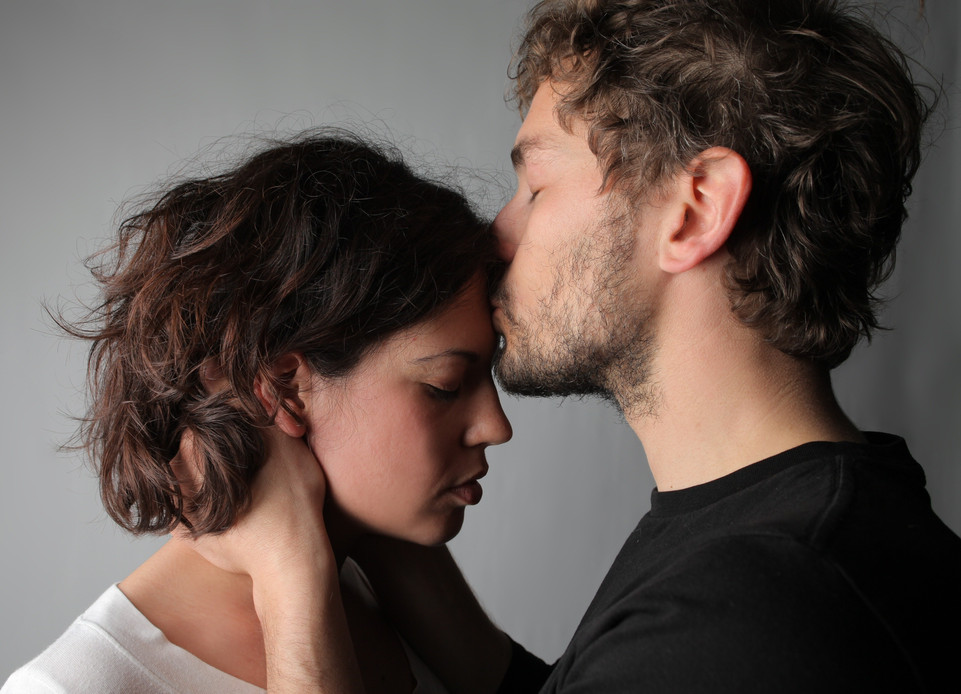 FACT 1: On-Again, Off-Again Relationships Can Be Dangerous
Even if this is the first time you and your ex broke up and the first time you are thinking about getting back together, it is important to consider the pattern of on-again, off-again love that this may begin.
People who have this sort of break up/make up pattern tend to really enjoy the euphoria of being "back together," dwelling in a newfound honeymoon period following every reconciliation.
However, this feeling won't last and, eventually, the problems that led to your initial break up will resurface, especially if you don't make a conscious, constant effort to address them.
While every reason to break up and make up is slightly different, in general, psychological research has shown that a continual pattern of on-again, off-again love can create a toxic environment where the stress of every break up wears down the couple individually as well as chips away at their bond.
FACT 2: Comfort Is Not Love
A lot of people mistake comfort for love and that is what leads them to get back into old relationships, or fall into a pattern of on-again, off-again romances.
Comfort, familiarity, and routine are all nice to have, but if they come packaged with a toxic relationship that only cycles back into negativity, they are not worth the sacrifice.  
Here's how to figure out if you are getting back together with an ex because of comfort or because of love:
Start by writing a list of reasons why you want to get back together. Once complete, cross off any reason that does not relate to the core values or character of your ex, the compatibility between you, or how you plan to change the situation since last time.
If the list doesn't contain these reasons or mainly consists of traits that another, more compatible partner could provide, then it's time to move on.
FACT 3: There Was a Reason Why You Broke Up
If, after considering the on-again, off-again pattern and figuring out why you want to be with your former lover, specifically, there is still one more fact you need to consider before deciding to get back together: why you broke up.
If your breakup was situational (a move, new job, etc.), is the situation different?
There needs to be a change in circumstances which make the environment of your relationship more amenable or giving it another try will be pointless.
If your breakup was a result of your ex's inability to commit, has his or her opinion changed? Saying you are ready and actually being ready for a real commitment are two different things. You need to actually observe a change in behaviour and actions that invite a new outlook on commitment.  
Finally, if YOU caused the breakup, then you need to be honest with yourself first. Careful self-evaluation and getting back in touch with Number 1 is as important before getting back together with an ex as it is before getting into a new relationship.
Never underestimate the importance of knowing yourself and understanding your own motives before dragging someone else back into your life who you may not be ready for.
Making the Choice
If, after considering these facts, you feel that getting your ex back will lead to a relationship that is more fulfilling, loving, healthy relationship, then it is worth it to give it a try. However, don't let the break up/make up pattern become habit.
Though it is hard, making the choice to move on for good is only a temporarily painful one. If you enter this new phase of your life with open eyes and an open heart you will make room for someone else that deserves your love and whose love you deserve, too.
---
---