Did you know that there are some questions that will actually drive guys away?
Other questions are a huge turnoff for any guy, even if he really likes you.
How many of these questions have you been asking?
These questions should be avoided because they reveal things about yourself that are red flags. They can make you look jealous, possessive, or cruel, no matter what your intentions are. Then there are the questions that you don't want to know the answer to.
I'm going to tell you all the questions you should never ask a guy you like, if you want him to like you too.
Questions You Should Never Ask A Guy
---
These 8 questions are a mix of ones that you shouldn't ask guys you barely know, have just started seeing, or are in a relationship with. You won't expect number eight.
1. Am I prettier than ______ ?
You've heard it a million times: you shouldn't compare yourself to other people. You also shouldn't ask your boyfriend to. You're putting him in a weird position.
Remember, there are women out there that are pretty for a living. But he's chosen to be with you.
You know he's attracted to you. Let that be enough.
It stinks of desperation and low self esteem. Any guy who is worth having around will say you're prettier than any supermodel but a smart guy will also see that question for what it is: insecurity.
2. Would you still love me if . . . ?
Obviously if love is on the table this is a relationship you're pretty invested in. You feel comfortable together and so you're wanting to dive deeper into the limits of his love. STOP. Asking hypothetical questions is asking for disaster.
Don't get all bent out of shape about something that's not real. Focus on what's real and right in front of your face.
RELATED: Why Do Men Pull Away and Lose Interest
Plus, it doesn't really matter what he answers here. He can say that he'd still love you if you were 700 pounds, a serial killer, or stole his identity.
It's not going to make you feel better. All you've done is make yourself look insecure and put doubts in his head. Instead, ask yourself why you're worried about these things. You might be surprised by the answer.
3. Why didn't you call me?
So you've been on a couple good dates and he said he'd call you but he hasn't. You let it stew for a few days, then a week. Eventually you can't take it anymore and you send a text like this
why didn't you call me?
But to him, it looks like THIS:
WHY DIDN'T YOU CALL ME!?
Big mistake. You need to look at it from his perspective. Even if you don't mean it this way, it can seem pretty accusatory.
If he's on the fence, this might be all it takes to scare him off. Sometimes people just get busy. You don't want him to think you've just been waiting by the phone (even if you have).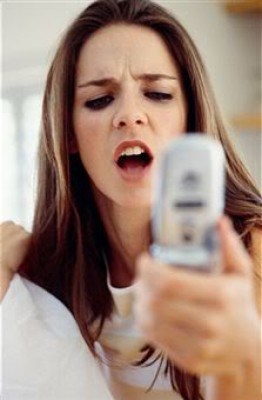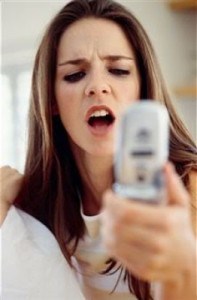 Instead of waiting, consider a more effective approach. I've created a series of easy to follow steps that will re-attract any guy out there. I call this process The Devotion System. If you follow these rules, he'll have no choice but to fall for you and he won't even know you're doing it.
4. How many people have you been with?
This one isn't necessarily off limits. It's fine for couples to talk about their sexual histories. It can even be a fun, sexy way to get to know one another. But you need to make sure that it's something you want to know.
Plenty of women I know have had their world rocked by a guy revealing he's had sex with way more women than they thought, or way less.
Think about how you'd feel if you found out that he'd only been with one other person before you. Or what if he says he's been with a hundred women?
If either of these ideas freak you out, then maybe hold off on this question. Also, make sure you're prepared to answer this question if he asks it.
The truth is sex isn't a numbers game at all, but for some people, numbers can be a turnoff—especially those of us who hate math.
5. Do you believe in soul mates?
This one can be stickier than you'd think. I've seen some pretty big fights over the idea of "true love" and it's just sad.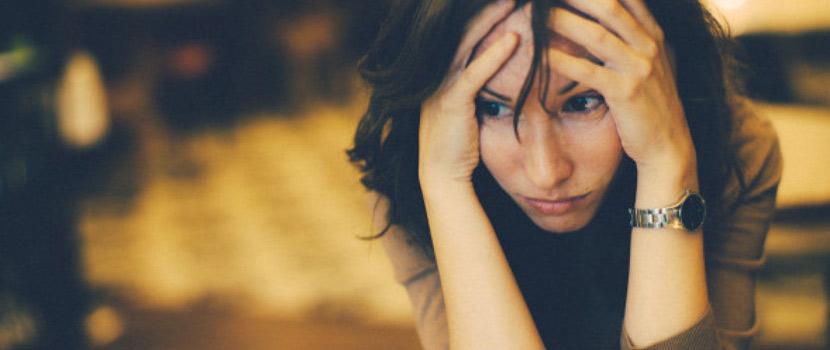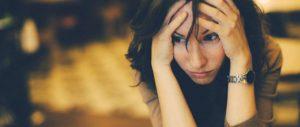 True love, soulmates and fate mean different things to different people. His answer to this question says more about his own personal worldview than it does about his feelings towards you.
I don't want you to think he likes you any less because you two have different beliefs about what love means. What's really important is are you two happy together. Do you want the same things and do you feel secure in your relationship?
If you do, then don't worry about soul mates.
If not, then that's not the question you need to be asking.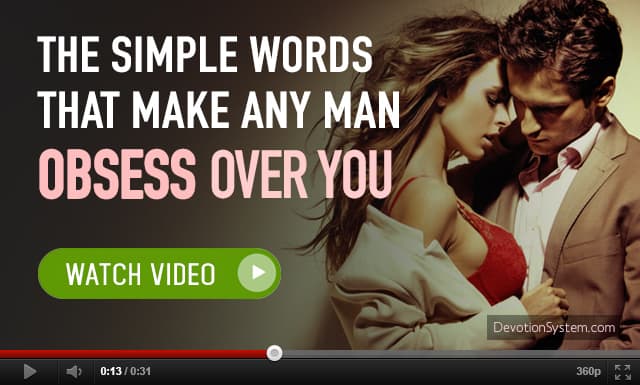 6. Do you watch porn?
This is another one that you should think before you ask it. If he says yes will you be upset? If this is something that's truly important to you then you'll need to ask him. But porn use isn't proven to be harmful.
For certain things "don't ask, don't tell" is still the best policy.
If the idea of it grosses you out then maybe take a step back and let that remain private.
If it's something you're interested in then it can be fun and sexy to share with your partner but make sure you're prepared to go down that rabbit hole.
7. Where is this going?
A classic question with no good answer. If you're early on in dating then this is a subject to avoid altogether. Just focus on getting to know him and see if he's someone you want to spend more time with going forward.
If you've been together awhile and he isn't treating you right, then sit him down and have a conversation.
Be clear about what you're looking for in a relationship. Listen to what he has to say.
The problem with "where is this going?" is that it suggests an end goal of marriage, kids, and side by side rocking chairs. Even if that's not what you mean, that's what he's going to think.
Instead, be clear about your own expectations and desires for what you want your relationship to look like right now.
If you two can agree on that then you can start worrying about what the future holds.
8. Who is she?
This one is a bit subtle. If you're early on in dating someone, don't pry too deeply into the other women in his life. It's not that you don't have a right to know if he's seeing other people, but that should be a discussion between the two of you. You don't need to know the specific details.
If you feel insecure about your relationship status then either deal with it on your own, or if you think it has come to that point then define the relationship.
If there's some girl always hanging around how is it going to make you feel if you find out they used to date? This is just a way for you to feel more insecure and look more jealous.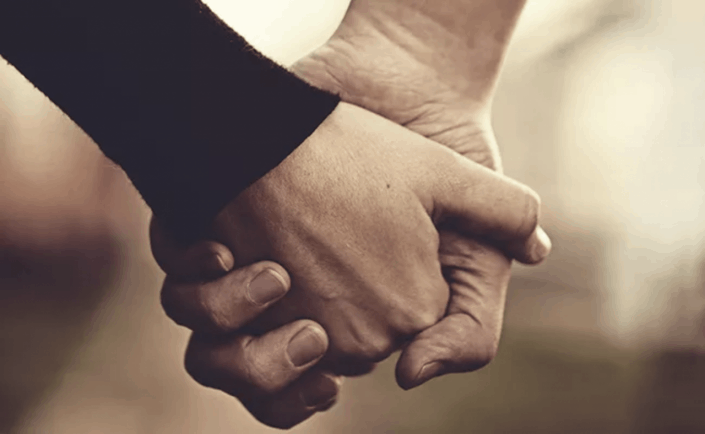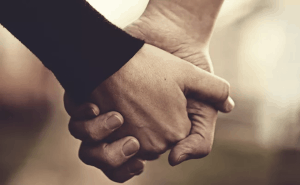 Focus on making a strong connection with him and everything will fall into place.
By all means, if you're in a serious relationship and he is staying out all night with new women you've never heard of, you should discuss it but being jealous of every pretty girl at his work isn't a good look. These are the kind of things that make men lose interest.
When it comes to men and women if you want to say something, say it. Don't ask leading questions. It's only going to put people on the defensive. In my opinion, communication starts with sharing, not asking. And before you ask a question, make sure you want to know the answer.
So what are the questions you SHOULD be asking? I've put together a free video presentation that will tell you how, when, what to text any guy to make him fall for you. These powerful texts are backed by years of research to unlock deep feelings of love, so be careful who you send them to.